Stranger Things 3 The Game Trailer Recreates Season 3 Trailer in 16 bit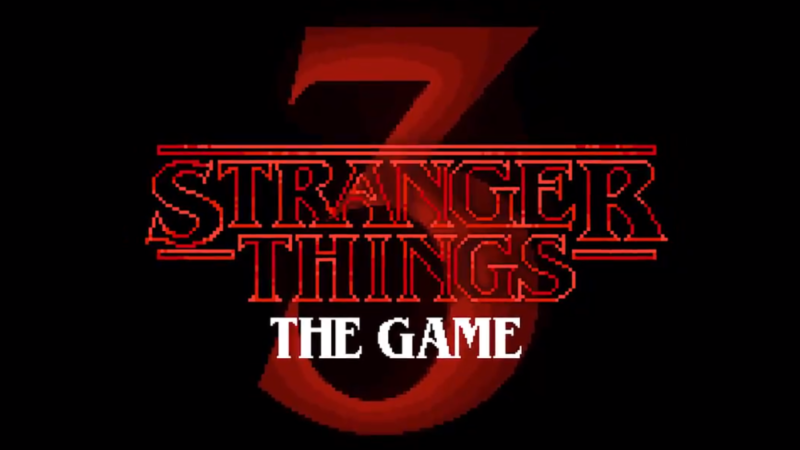 Aw, this is charming. I'm only sorta looking forward to the Stranger Things 3 game, mostly because the SNES era of games they're going for has never really been my jam — but this is a super cute way to market it. Semi-1:1 recreating the recent Stranger Things season 3 trailer within the 16-bit visuals of the games, it's an enjoyable watch.
And here's the live action version, if you haven't seen it.
Stranger Things 3: The Game releases across Xbox One, PS4, Switch, iOS, Android, and PC day and date with the third season of the show, July 4th (which is very soon). This is the series' third foray into video games, after a season one game (that was top-down, rather than isometric like this) and a canceled TellTale series.  I dig the idea of more retro-style games to match the show (even if this particular one doesn't look like my cup of tea), and we'll probably review it when it releases.