HeroCraft PC is excited to release the full version of the stealth horror game, Gravewood High. The game is leaving Early Access today, on May 3, 2023, and will be available for PC on both Steam and Epic Games Store.
The final version includes Chapters 2 & 3 with a complete storyline, several new levels, puzzles, abilities, and enemies.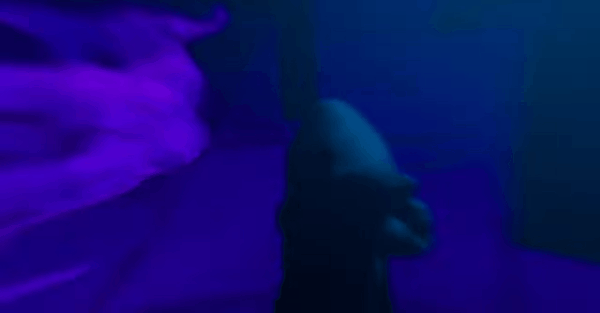 Gravewood High is a stealth horror game with level randomization and destruction. Players will have to solve puzzles, hide in lockers, and use every item at their disposal to escape a constantly shifting labyrinth and a crazed teacher in both single-player and multiplayer modes.
It was the recipient of an Epic MegaGrant in 2021, and later released on Early Access in October of that year.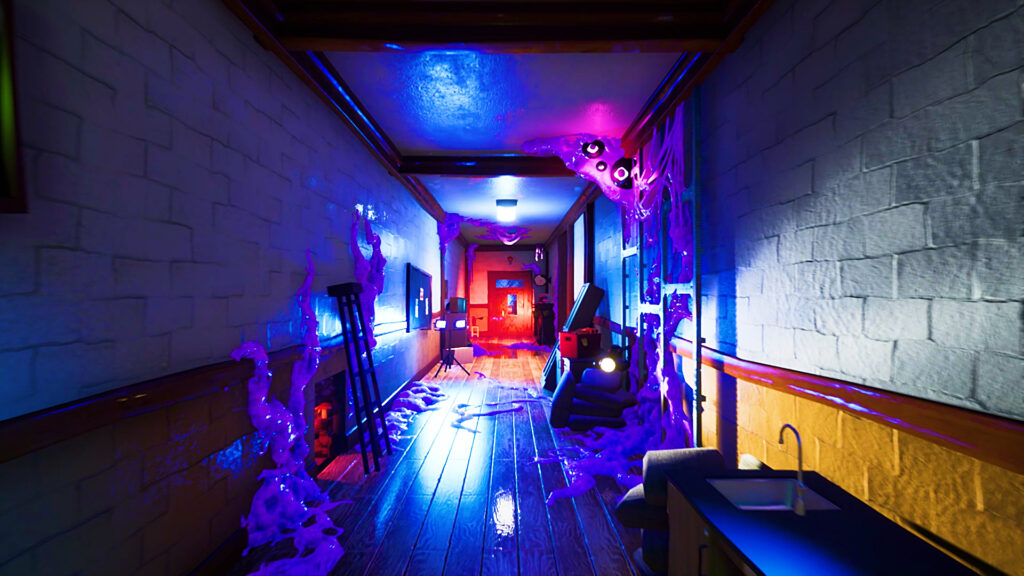 The full release will include all of the previous single and multiplayer content, along with the following:
A new power – You can use teleportation to avoid traps and the clutches of your stalker.

Brand-new locations – Explore all-new classrooms, dungeons, and a mysterious area that hasn't been seen before.

A spooky tale – We will finally reveal the origin of the maniacal Mr. Hyde.

More challenging nemesis – Mr. Hyde will have improved abilities, and include a few little helpers to make your adventure more challenging.

The finale – There are two different endings, which will depend entirely on your choices.
The full version of Gravewood High is available now on PC for both Steam and Epic Games Store.
You can watch the Official Full Release Date Reveal Trailer below.