Gravewood High – Infinitely Replayable Stealth Horror Set in a High School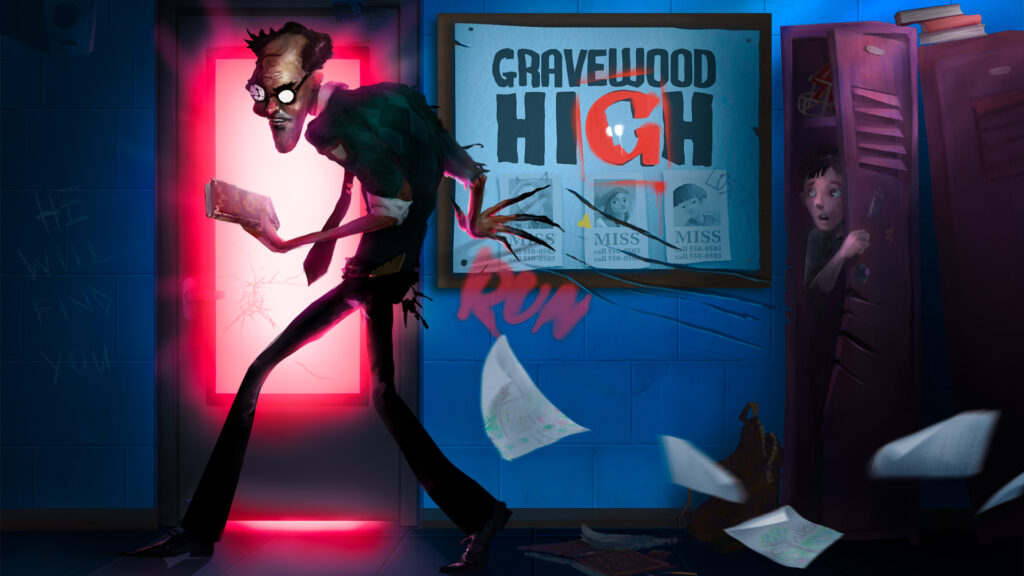 Russian video game developer and publisher HeroCraft will be releasing Gravewood High, an infinitely replayable stealth horror game set in a ghoulish high school, later this year.
The developer recently released a new teaser trailer at The Escapist Indie Showcase that showed off some of the creepy nooks, ominous puzzles, and dark secrets of Gravewood High. In the game, players must hide from the relentless Mr. Hyde who's hell-bent on hunting them down. You have two choices: escape or die. The trailer also shows off some supernatural, psychedelic effects like levitating books, exploding walls, and strange energies being emitting from the ominous and unnaturally lanky Mr. Hyde.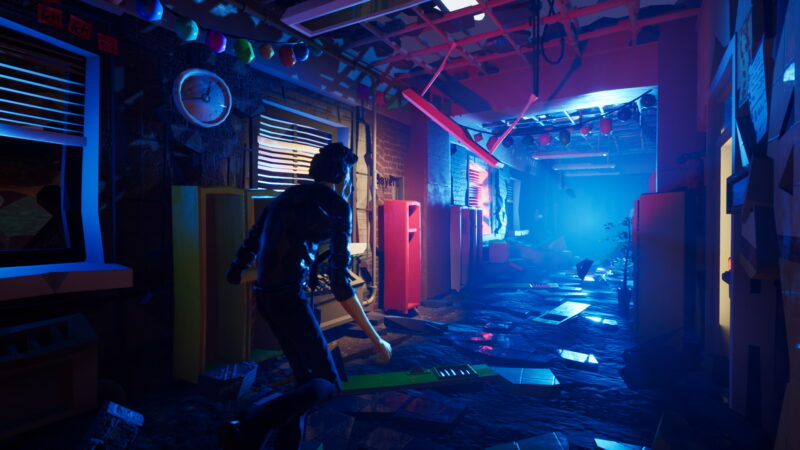 For those interested, you can tune into the post-show to hear the head of HeroCraft PC, Vasiliy Tedeev, talk about the game's development, future plans, and fun facts on Escapist's YouTube channel on September 22, at 12:30 PM PT / 3:30 PM ET / 4:30 PM GMT.
You can also either download the teaser or watch it on YouTube below. Gravewood High is set to release on the Epic Games Store and Steam later this year.