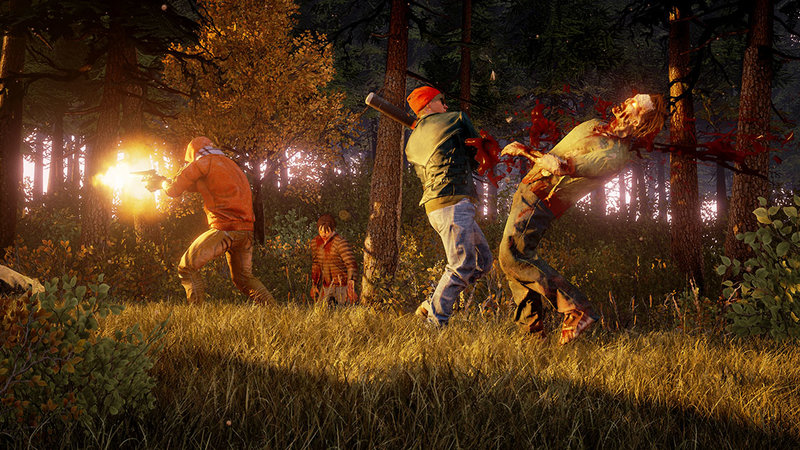 When there is no more room in hell, the dead shall walk the earth. It seems that Ken Foree was onto something as the release date for State of Decay 2 has finally been announced. If you are craving to murder hundred and hundreds of zombies, build bases, and this time do those activities with friends online, you can grab the sequel on May 22nd.
Initially announced at E3 2017, State of Decay 2 aims to expand on many of the mechanics established in the original. The biggest change, and one that many wished were in the original, is the implementation of multiplayer. Everything is better with friends and that also applies to murdering the undead.
The original game sold over 2 million copies on Xbox One and PC and was a pretty fun, albeit clunky time. Mechanics such as base management, survivor maintenance and a large focus on exploration made for a pretty fun time, so we can only hope the sequel expands on what works while fixing what didn't. You can check out our review of State of Decay here. 
State of Decay 2 will be available on PC and Xbox One.