Stasis: Bone Totem Demo Out Now On Steam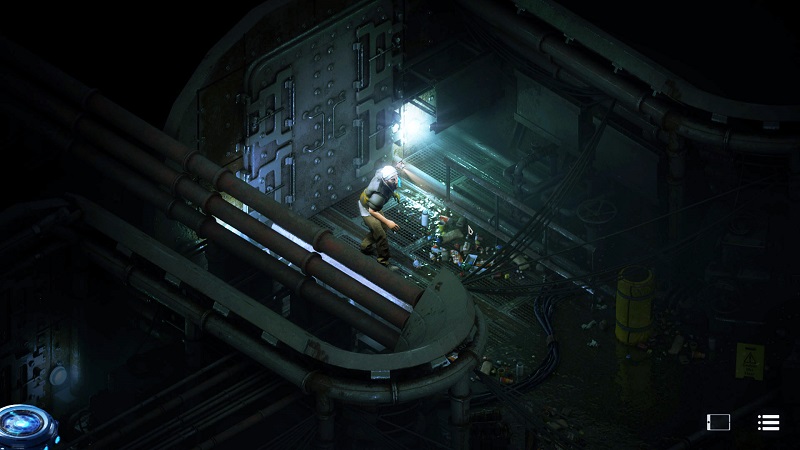 The demo for the upcoming Stasis 2 (also known as Stasis: Bone Totem) is now available to download, according to a recent tweet from one of the developers. The game is a sequel to the isometric sci-fi- horror game Stasis which came out in 2015 for PC.
Here's what the developers have to say about the new instalment:
Salvaging duo, Charlie and Mac scour the ocean for a living. They hit the motherload and come across DEEPSEA 15; a seemingly abandoned Cayne Corporation rig in the middle of the Pacific Ocean.

It only gets worse from there…

Stasis: Bone Totem is a thrilling and spine-tingling journey into the unknown fathoms of the icy ocean and the terrors that await a family. They will uncover a threat far beyond their wildest dreams.
gif

Mac, Charlie, and their Super-Toy, Moses will scrape the depths of their resilience and descend into a sci-fi horror story that will test their resolve, their relationships and push them to the darkest corners of mankind.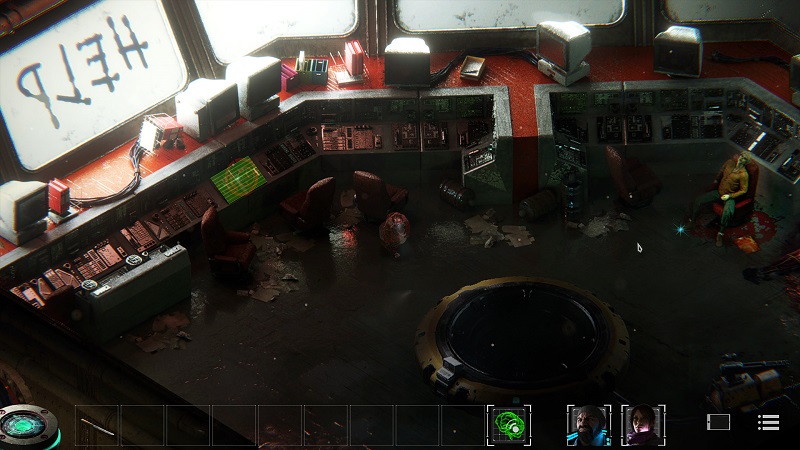 In terms of story and gameplay, fans of the original can expect a return to the familiar: puzzle solving, sci-fi horror, combining items. Basically, if you enjoyed Stasis and Cayne (also by the same developers), it's likely you'll enjoy this.
FEATURES:
Beautifully rendered isometric backgrounds
Toggle back and forth between 3 unique characters
Use an innovative shared inventory system
Puzzles and story-based gameplay
Voiced characters
Explore a world full of rich deep history and lore
Full motion video cut scenes
Unique deaths
Personal 'self-destruction' achievements
Ultrawide screen support
4K support
The game is currently being crowdfunded. While it appears as though they have reached their goal, fans can still contribute on their crowdfunding page.
There is no release date as of yet but the title is expected to be launched in Q1 of 2022. This is admittedly quite a long way away, but you now have the demo to keep you going. You can download it here.
Check out the Stasis: Bone Totem trailer below.