Spook around a mansion in Whispering Willows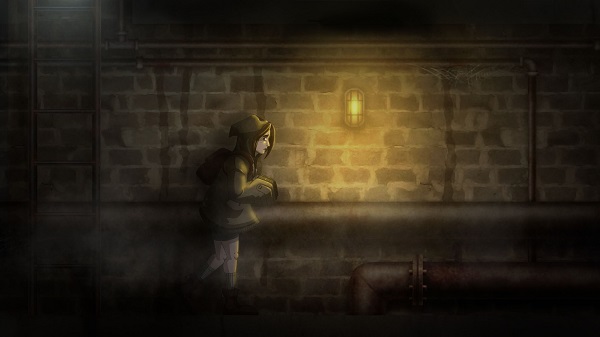 Whispering Willows is an upcoming puzzle game in which you must explore a mansion filled with monsters in an attempt to find your father. It's not just any puzzle game, though, since the girl you play as has the ability to turn into a ghost.
More specifically, she can project her spirit outside of her body and control it in order to manipulate or bypass obstacles. This means you can, for example, turn into a spirit to fly over a wall and then find a way to open up the path for your physical self. It's a pretty cool concept that reminds me of Capcom's Ghost Trick.
This will be the launch title for its developer Night Light Interactive and the game has already won numerous awards, including a recent victory at the Seattle Indie Gaming Competition in 2014. The game will launch for the Ouya on May 27, 2014 and will come to Steam on June 17.