Zenithfilms, an independent film production company based in the UK and the creators of the fan feature film Silent Hill Requiem, are back with another fan film project entitled Splatterhouse: Jennifer Smells of Rot, a web series based on the Namco game of the same name.
The show is set in 1989 (the same year as the North American release of the original arcade game) and uses a VHS aesthetic to deliver the backstory. The series takes place between the first Splatterhouse arcade game and its Mega Drive sequel (Genesis in the U.S.) and tells the story of Jennifer, her soul now trapped in The Void after her boyfriend Rick was forced to kill her in the first game.
The summary of the film's plot is as follows:
Three months after the incident at West Mansion (Splatterhouse 1988) Rick, now accused of murdering Jennifer, is held at the Arkham Mental Institute due to his ramblings of monsters and demons at the Mansion prior to it burning down. He continues to deny murdering Jenny while demanding to have in his possession a Mask of unimaginable power.

Meanwhile, Jenny suffers at the hand of The Void until she is confronted by an unlikely ally…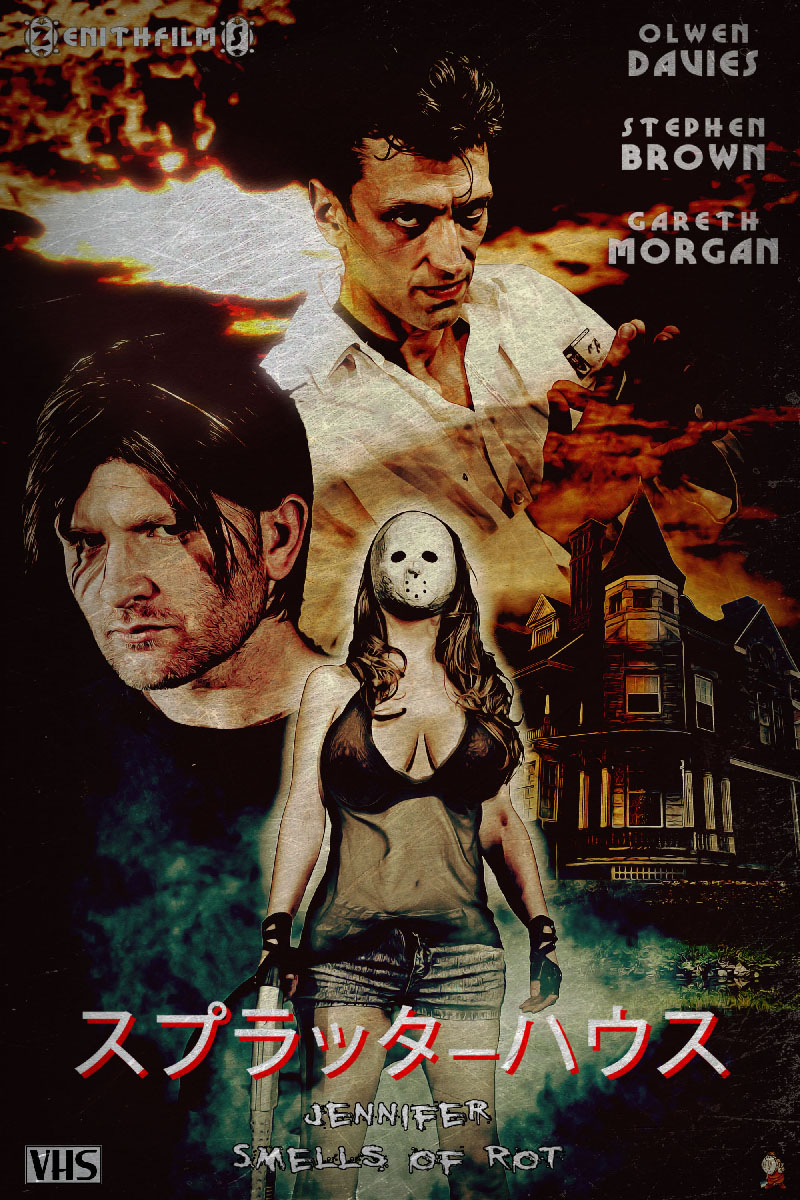 The series will consist of five parts in total with each new part releasing over the next two Halloweens.
You can check out this playlist link for the first three parts of the series, which are currently available on Zenithfilms' YouTube channel. You can also watch the first episode of the show below.