Someday You'll Return: Director's Cut has just been released on PS5 & PS4. The Director's Cut of the first-person psychological horror game developed by indie studio CBE software and published by Bohemia Interactive offers enhanced features, an improved story, and additional content.
In the game, you must venture into the old Moravian woods to find your missing daughter Stella and unveil the shroud of your sanity in the process. You must find out what happened by visiting the place where tragedy first struck and use your wits, map, and tourist tracks to navigate the mysterious landscape.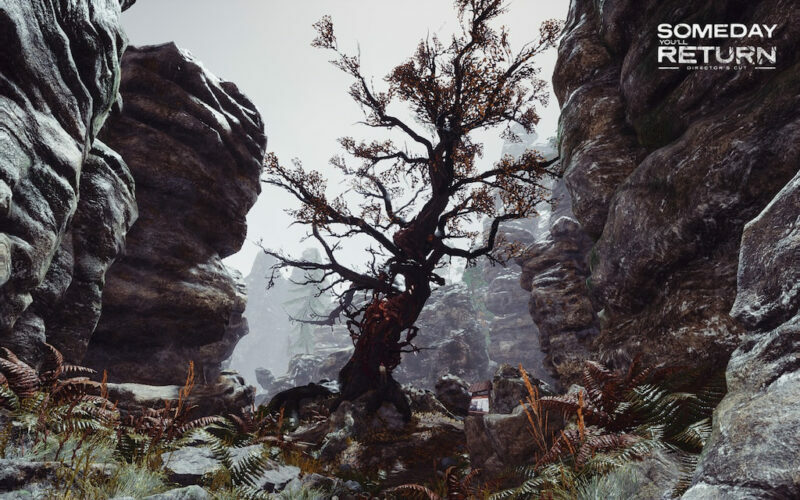 The forest is full of old memories, abandoned camps, murky swamps, and collapsed bunkers. Discover local stories to solve otherworldly puzzles and maneuver through locations you once knew so well.
The workbench featured in the game allows you to inspect the items you collect along your journey. You can modify these items, take them apart, and craft new items to help you succeed. Along your journey, you can also master the ancient craft of alchemy and brew potions that can heal the soul or corrupt the heart. When used in combination with the workbench, these compounds are able to help you solve problems and reveal the truth.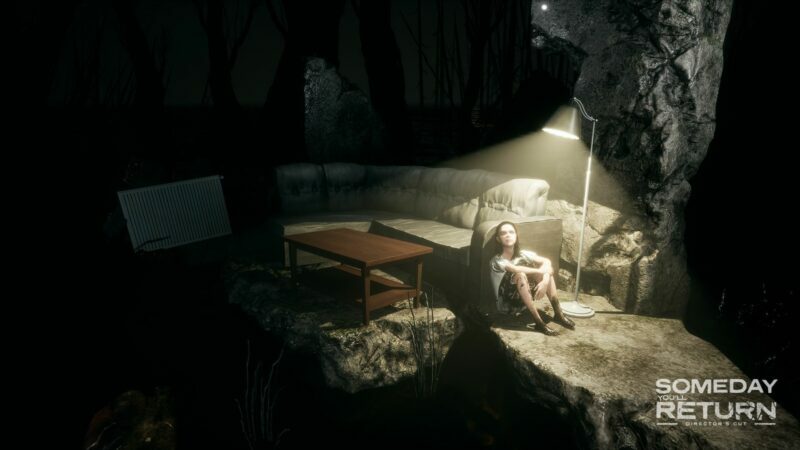 The Director's Cut offers a polished experience with enhanced features:
Better story pacing and new optional areas
New achievements and collectibles
New puzzles and story content
Enhanced navigation tools
New Photo Mode
Improved lighting and character models
Over 30 minutes of new music
Full controller support
DLSS support
Someday You'll Return: Director's Cut is out now on PS4 and PS5 for $24.99. The game is also available on PC via Steam and GOG for $19.99.
You can check out the brand-new Launch Trailer below.