SOMA- Transmission #7 Raises The Pressure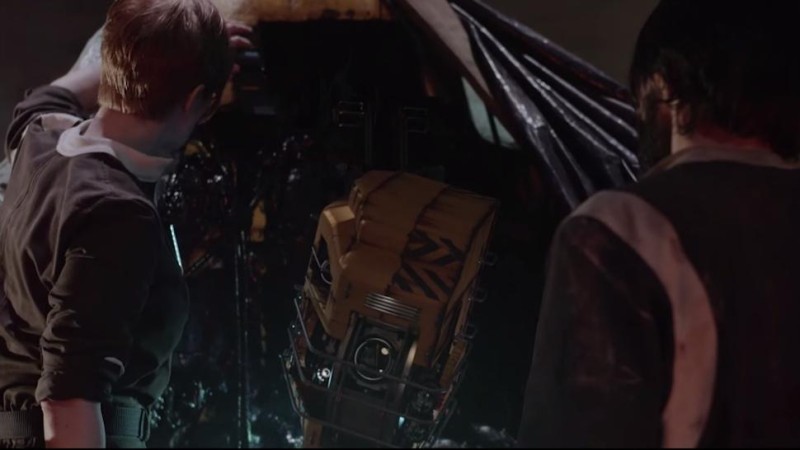 I need to play this game. And watch all of these little videos. Watching this one for the purposes of posting it has sold me.
The latest live-action episode in Frictional Game's Soma Transmissions prequel series has gone live, and it doesn't seem like things are going to work out for the better. If you need an update before jumping in, you can watch Transmissions 1, 2, 3, 4, 5, and 6 in each respective link.