Slender: The Arrival out now on PS4 and Xbox One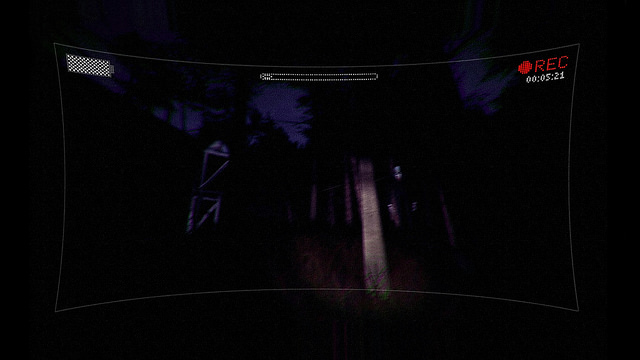 From its PC origin to last-gen consoles and now to the current-gen. Slender: The Arrival is now available on the PlayStation 4 and Xbox One. Aside from nicer visuals, we're also getting a neat new feature that will definitely be a fun thing for fans to participate in.
First, let's set the stage for the storyline behind this new feature:
"Whispers around the town of Oakside Park speak of a legend. Many longtime residents will know of it, fearing the tale as children and growing old enough to eventually pass it along to children of their own. It speaks of a voice in the woods, a soft and alluring melody known to draw inquisitive wanderers deep into the forest where they are never to be seen again.

Many believe the voice to belong to an old woman named Frieda who has long since passed, tragically taking her grandchildren with her. Frieda's gravestone can still be found on an old homestead just outside of town. Is this simply an urban legend concocted by worried parents to keep their children from getting lost in the woods, or is there something more to it..?"
Throughout the game, when you're venturing through outdoor areas, you'll hear a woman singing. When this occurs, you should record your gameplay to capture these vocals. Then you can send your clip over to Blue Isle Studios for a chance to win some prizes. I think this is an amazing way to build off the game's whole urban legend origin.
[Source]