Siren Gets a Manga Spin-Off for Its 15th Anniversary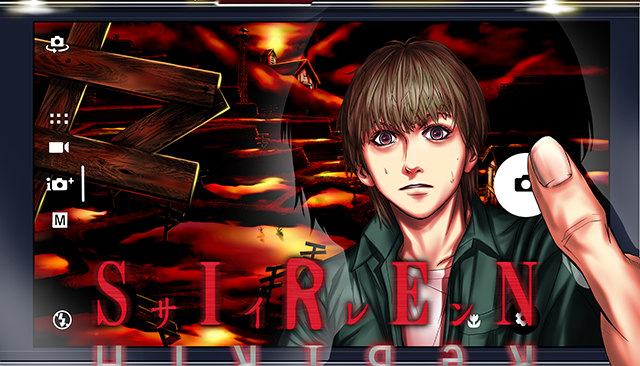 The Japanese PlayStation Blog announced that they're celebrating the 15th anniversary of the Siren franchise with a new manga to be launched. The manga has seen the first issue released and will be serialized going forward. Development of the manga will be headed by Project Siren, the development team behind the Siren games, as well Saki Yoshi, the screenplay writer of the Siren spin-off cartoons, most of which haven't received any attention outside of Japan.
As the first installment of the manga has just released, there is no English translation available at this time. If you can read Japanese, or you just want to look at the pictures, you can access a digital version of the first issue here. Given the track record of the series and its spin off media, my guess is that we won't see a localized version become available for the west, but there is always the chance of a fan translation surfacing.
If you have never played any of the Siren games, the first game received a backward compatibility port for the PS4 which can be purchased on the PlayStation Store. You can watch the manga's trailer below.