Silent Hills to be at TGS?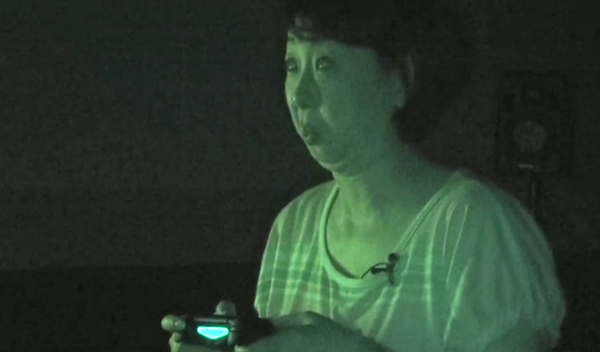 A Konami Japan contest entry form on the Kojima Productions blog seems to be hinting at some Silent Hills attention at this year's Tokyo Game Show. Based on a rough Google Translation, the post is requesting that people record themselves playing P.T. and submit their videos to Konami for prizes and some recognition on the Konami Tokyo Game Show stage.
While this doesn't confidently confirm that new content from Silent Hills will appear at the show, it does suggest that the viral success of the game will be a focus during Konami's stay at TGS. With that, perhaps we'll be hearing some new details and maybe even a true in-game shot, outside of the teaser. Personally, I'm hoping for some platform news; I want to play P.T. without having to drop $400 on a PlayStation 4!
What are you hoping to see from Konami and Silent Hills at TGS? A new trailer? More Kojima trolling?! I guess we'll find out in late September.
[Source]