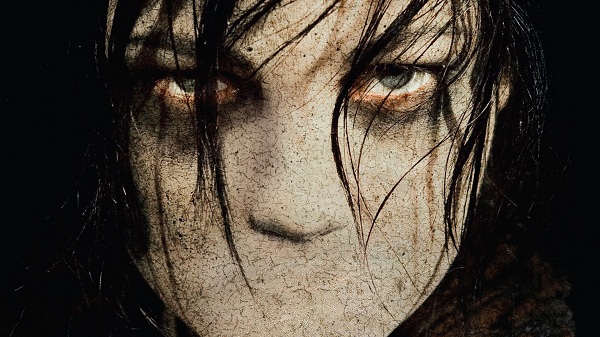 Silent Hill Revelation has finally shed the excessive 3D Pyramid Head image that has been all over its marketing campaign.  Thought to also be the cover of the DVD and Blu-ray, Amazon has updated the box art for the film and removed Mr. Pointy. Instead, we're given an image of Dark Alessa with a closed mouth, much like the cover of the 2006 film. It's way better and will match the original quite nicely.
If you're a fan of the 3D-focused box with a buff Pyramid Head, then no worries; the 3D Blu-ray release will ship with that cover. There's no word if the 3D cover will be a slide-on with the Dark Alessa version underneath. Hopefully it is, because I want to pick up the 3D version just in case I find myself buying a 3D TV, in the future.
The DVD and standard Blu-ray release of Silent Hill Revelation will release on Feb. 12th, while the 3D version will release on the 26th.
[Source]