Silent Hill: Revelation hits theaters next summer
2012 seems to be the year of cinema. A dozen or so big name films are coming to theaters next year, and one of them is Silent Hill: Revelation. According to FanShare, the film is set to release in the summer of 2012. Sure, it's not as "big name" as Ridley Scott's Prometheus, but as a Silent Hill fan I am excited.
Silent Hill: Revelation will be based on the 3rd Silent Hill game and follow Adelaide Clemens as Heather Mason. Her lifelong struggle running away from the dark town, and its mysterious forces has caught up to her and her father, Harry Mason (Sean Bean). Malcolm McDowell, Carrie-Anne Moss, and Kit Harrington will be starring as supporting roles.
I actually enjoyed the first film. Yeah, it deviates significantly from the source material after the first thirty minutes, but it was still well done. The cinematography was very good, and the town along with its creatures looked awesome. Hopefully director Michael J. Bassett can surpass the original and give us fans a more faithful adaptation.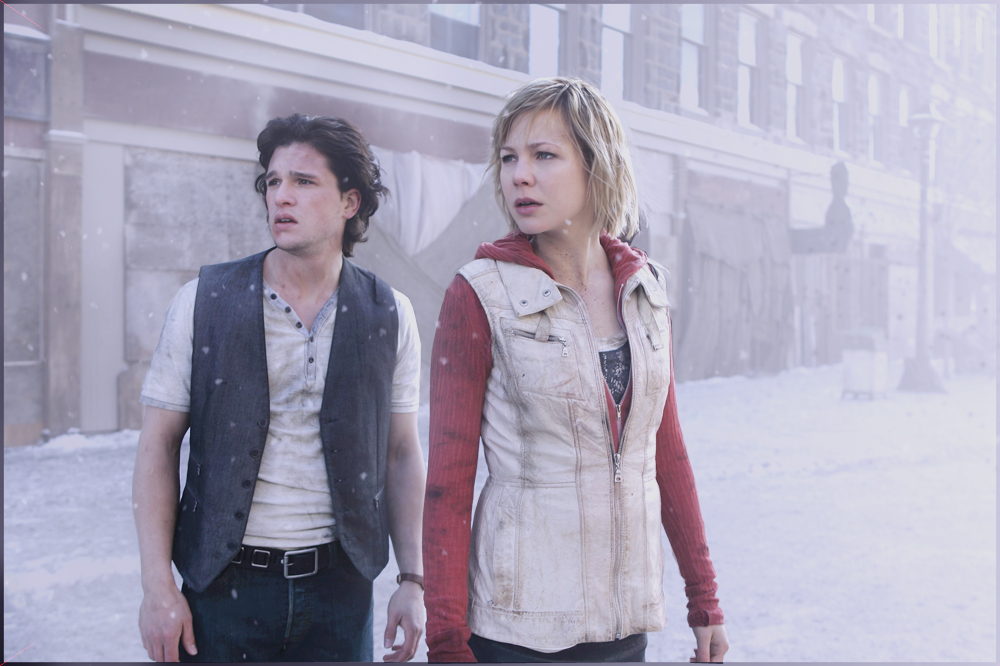 [Source]