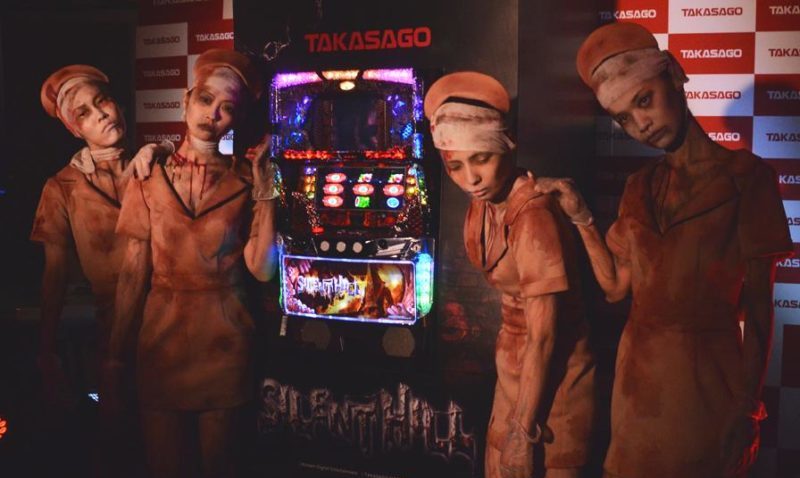 I imagine many or even most other Silent Hill fans, adore the original songs written for the series. The overall scores are fantastic of course, too — the sheer mastery of Akira Yamaoka is undeniable (and the late Daniel Licht did a pretty great job on Silent Hill: Downpour and Book of Memories), but the songs that feature throughout the series since Silent Hill 3 is what I'm reffereing to specifically. From high-octane rock of pieces like Silent Scream to the melancholy loneliness of tracks like Letter From The Lost Days, the series offered an eclectic collection of tunes that matched each game's tone and story. Many of the songs even drew haunting parallels to the series as a whole, like One More Soul to the Call, and the somber recollections of Harry, James, Heather, and Henry as lost souls intertwined with Silent Hill forever.
One Song in particular that always meant a lot to me was Love Pslam, from the final Silent Hill game, Book of Memories. A mix of desperation to for one more chance and somber farewell from a clearly dying series. Combining the talents of Akira Yamaoka, Troy Baker, Mary Elizabeth McGlynn, and series producer Tom Hulett it creates a poetic goodbye letter addressed to a divided fanbase, as well as saying goodbye to Akira Yamaoka as series' composer (who Hulett indicates was more or less "snuck in" and Konami may still have no idea he was actually involved with the song's production). It feels like a great note to go out on, as the series faded into darkness forever. That is of course until I learned of the actual final song, which feels less like a goodbye letter, and more like a suicide note.
Months after Silent Hill ground to a halt as a franchise with the departure of Hideo Kojima and the legendary industry self destruct of parent company Konami as a whole there was, of course, one more Silent Hill game. Silent Hill Pachinko was (to date, but let's not kid ourselves) the final official Silent Hill game, an insulting and painful experience that went past spit in the face to dancing the corpse on strings. Outside of watching a few minutes to talk about it when it first released back in 2015, I more or less completely tuned it out. I went to Resident Evil if I wanted to see zombies, after all. As such, I had never been aware that the game actually includes one last song, and it might be an even more fitting note to go out on than Love Psalm, even if it isn't as pleasant to listen to.
The End, as it's apparently named, honestly isn't bad or anything exactly, but the mix of electro-rock and some depressingly poignant lyrics mimic the feelings Silent Hill Pachinko invokes perhaps a little too well.
With lyrics like "This is the beginning of the end I can't deny I can't pretend We have drawn the bitter pill", it's hard not to find deeper meaning. The message turns from the sad, but understanding parting of mutual lovers that the previous song related, to a tear-soaked final goodbye from someone who has already committed themselves to the idea. The use of the techno music fits the stupid Pachislot machine perfectly, of course, but the combination with the grim lyrics paint a picture I'm sure that the disinterested Konami saw straight through.
Of course, this is all my own reading of the song, it very well could be a weird coincidence how well it lines up with the angry and resentful spite Konami has left basically everyone with. Although, considering the small acts of rebellion clearly still present in whoever is left shackled to the company makes me think otherwise.
Regardless, I imagine most of us have already made our peace with Silent Hill's death, and while it may never be possible to truly move on, we have what we got out of the series forever. That, at least, can't be taken away from us (not for lack of trying, of course). It just felt like it was worth talking about this one, final note, the series ends on. The End, indeed.