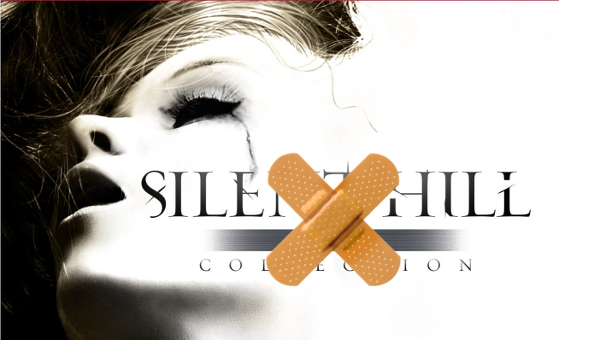 The long awaited Silent Hill HD Collection patch hits Playstation Network tomorrow. No word on the previously announced Xbox version of the patch, but I guess we'll find out soon.
Announced on the Silent Hill Community forum, Konami producer Tomm Hulett announced that the patch will be available tomorrow and fix several issues. The list is as follows:
• Improved Framerate
• Voice Synch is greatly improved
• Missing sounds have been fixed
• Missing music has been addressed
• Fog density issues are resolved
• Other minor visual/audio improvements
I'm a bit surprised to see that the fog was considered a bug and addressed. No complaining here! As for the framerate, I'm glad to hear that is being fixed; I could not stand to play the PS3 version of the game due to the constant framerate changes. It bothered my eyes.
Audio bugs are abundant in the Silent Hill HD Collection for both consoles, so it's good to see that problem fixed as well.
It's safe to assume these same fixes will be coming to Xbox once it arrives on that platform. Until then, I look forward to seeing how much work went into fixing the game's visuals with the PS3 update, tomorrow. Will Silent Hill 3 regain some of its missing fog/lighting effects? I hope so.
[Source]