Silent Hill: HD Collection gets an elegant cover
The Silent Hill: HD Collection may be getting some flack from fans due to its new voiceovers, but I think we can all agree that the revealed cover art is pretty damn nice.
I stumbled upon it this morning on Amazon.com, and while there is no indicator that this is the official art, I think it's safe to say it is. It's not too flashy, and a chilling Maria graces the cover. Hopefully a similar elegance will be seen on the Silent Hill: Downpour cover.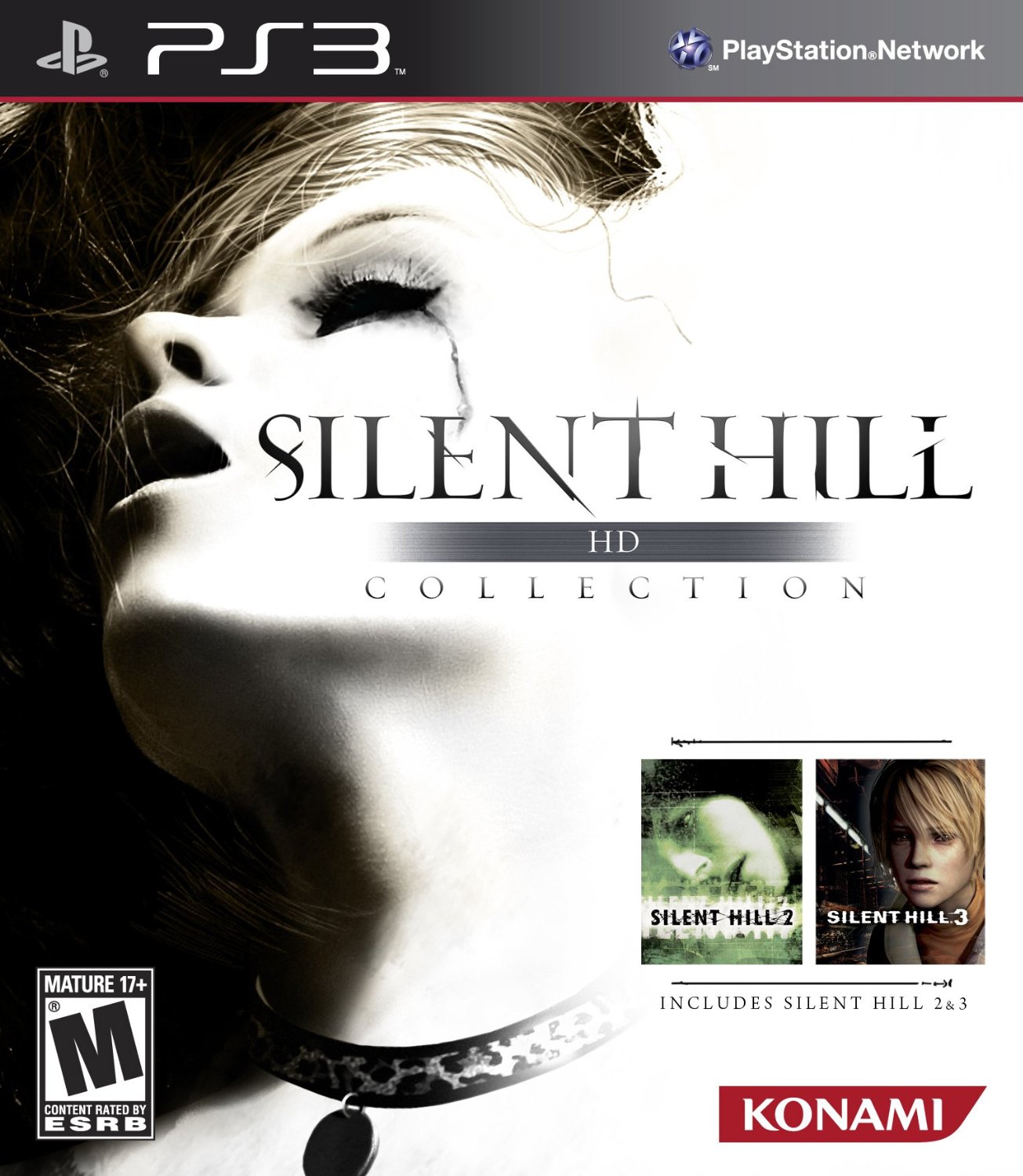 [Source]