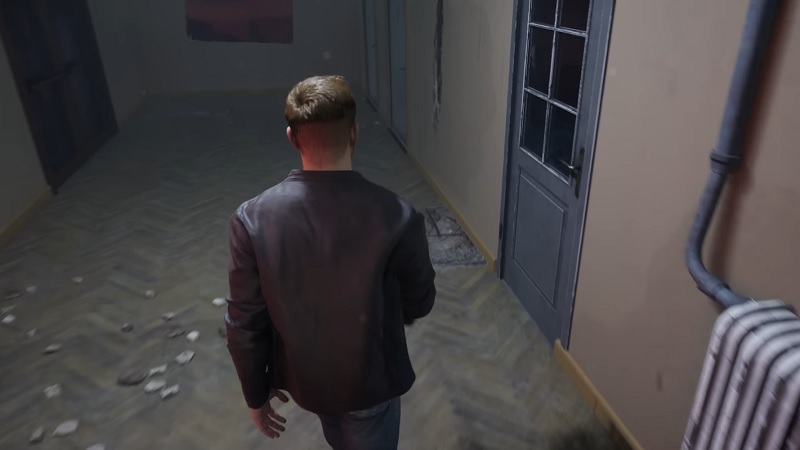 At this point, fans are probably getting a bit sick of hearing about Silent Hill this and Silent Hill that. There's still no official word on whether the long-dormant series is making a comeback or not, though film director Christophe Gans is certain Konami is rebooting it. Add onto that the fact that Bloober Team isn't saying much about the rumored Silent Hill 2 remake, and even ardent fans are probably losing their patience a bit.
However, we can categorically say (thanks to DSO Gaming) that one thing Silent Hill related is definitely happening. An independent studio called Codeless Games has just released a video of an unofficial remake of the first game, which the team is making in Unreal Engine 5. The video shows ten minutes of actual in-game footage that takes place in the infamous school level. It's a little brighter than some may expect, but it does look really interesting, and it is still a work in progress.
There's no release date for it yet, but what's there at the moment looks pretty decent. One thing that fans may be concerned about it is how well a remake of the beloved classic games will fair in today's gaming landscape. Last month's Silent Hill leaks were received with mixed emotions, and some are not interested in Bloober getting their hands on the franchise. The Polish studio is currently busy with Layers of Fears anyway, so some may see that as a sign that SH2 is safe.
Check out the new footage from Codeless Games' unofficial Silent Hill remake below. We'll let you know as and when we hear more about the project. You can join the team's Discord server to give feedback as well.