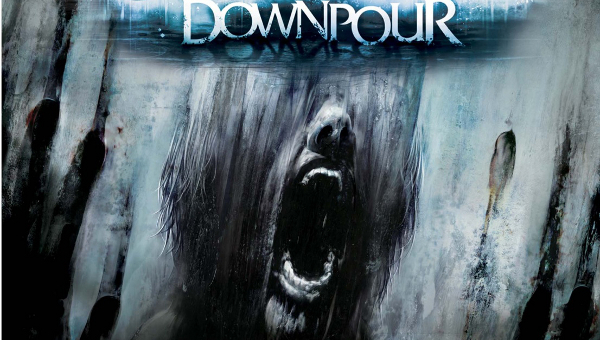 Silent Hill: Downpour is making its way to the land of the rising sun come this November. Unlike Homecoming, the series' prior Xbox 360 and Playstation 3 entry, Downpour will be releasing in Japan. Here's the catch: only on Playstation 3. But can you really blame Konami for ducking out of a 360 version of the game in Japan? The Xbox isn't very well liked over there.
Along with the announcement comes an interesting promotional website for the game. The website appears to list several people who will be recorded as they play the game–their fear being for our enjoyment. This reminds me of the promo videos for the Ju-On game on the Wii where various people play the game with a friend and then scream a lot.
An added bonus of the Japanese release is cover art by series art director Masahiro Ito (see below), the man that drew us some terrifying things in Silent Hill 1 through 3. Ito also did the cover art for the unreleased Japanese version of Silent Hill: Homecoming.
Seeing as how Konami opted out of a patch for the messy HD Collection, I'm surprised to see them moving forward with a Japanese release. Perhaps they hope to sell a decent amount of copies where the series originated from. If so, let's hope that they decide to pursue a PC port of the game; I'd love to see how good that game can look on stronger hardware.
Now, where is that patch we were promised? I wonder if it will be hard coded into the Japanese release … hmm.
[Source, via Siliconera] [Image: Dengeki]