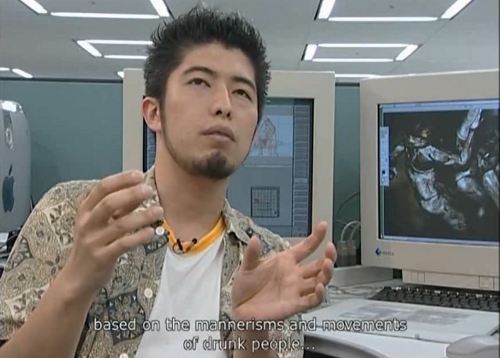 When he's not being inundated with fans attempting to confirm decade-old theories, Silent Hill series creature and environment designer Masahiro Ito spends a lot of time on Twitter talking about the series and ambitions to work on something new and scary. Most recently, Ito-san dropped a nugget that Silent Hill fans will no doubt get excited over.
Due to fans often asking if he would like to see or work on a remake of an existing Silent Hill game, Ito-san tweeted that he doesn't have any interest in doing so whatsoever. Instead, he wants to work on something new, and yes, that includes a new Silent Hill game. If asked to work on the series by Konami (which is sadly unlikely, I know), Ito-san confirmed that he would be on board — well, just as long as Pyramid Head isn't in it.
I'm asked for motivation to remake one of Silent Hill 1-3. But, as I tweeted before, I really don't have any interest in remake of it. Also I don't have any right to SH, even Pyramid Head & Bubble H Nurse. If I have to work on the series & the one is a new sequel w/o PH, I'll do

— 伊藤暢達/Masahiro Ito (@adsk4) July 24, 2019
There you have it. If Konami comes a calling, Ito-san will answer to bring us more of his wonderfully disturbing art. He most recently contributed to Metal Gear Survive for monster designs, but as far as I know, very little else for the company. Odds are slim that we'll see a proper new Silent Hill game anytime soon, but Konami has been on a remaster/port kick lately with the Castlevania and Contra Collections, and they're even making a new Contra game. Still, a triple, even double-AA Silent Hill game, feels like something that will only exist in our restless dreams.