Silent Hill 2 HD to officially contain old voiceovers
While many diehard Silent Hill fans might have seen this coming due to negotiations between Konami and the Silent Hill 2 cast, an official confirmation has finally been made. Silent Hill 2 will have both the old and new voiceovers when it releases in the Silent Hill HD Collection on January 24th. The game will let players choose between either the original voicetracks, or the new ones starring Troy Baker and Mary Elizabeth McGlynn.
Unfortunately, Silent Hill 3 will only have the new voicetracks. Konami's Tomm Hulett regretfully told fans via Facebook earlier today this news.
Yesterday, Guy Cihi, the original actor for James Sunderland, told his Facebook followers that Silent Hill 3's original voiceovers were in jeopardy of being in the Collection because Heather Morris, the voice actress for…Heather Morris in Silent Hill 3 could not be located.
It's a shame that Silent Hill 3 HD will miss out from the original performances. But this is certainly good news. It's great to see the effort put in by parties old and new to the series. Hopefully fans who were upset over the lack of original voiceovers will relax and appreciate all the work that went into preserving at least one of the games in the Collection.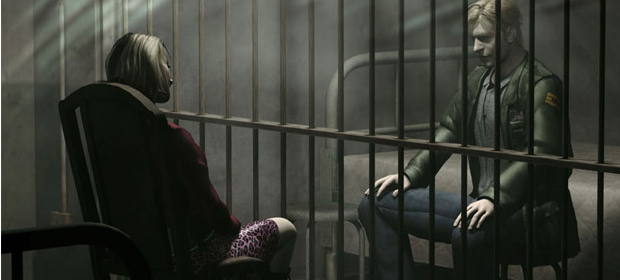 [Source]