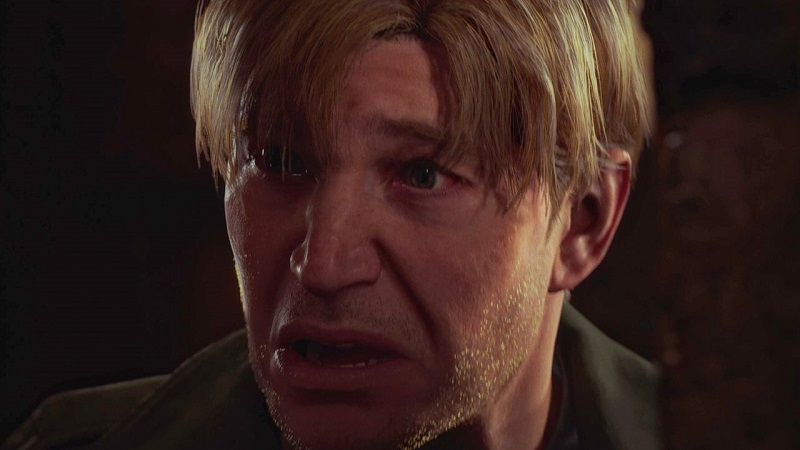 Ah, Silent Hill 2. Who knows where horror gaming would be without this 2001 masterpiece. Certainly, we wouldn't be waiting for Bloober Team's upcoming remake of it. While we thought we were coming close to a release date, sadly we may have to wait a bit longer until we can stroll through the foggy streets of the titular location once more.
According to a tweet from the developer, the rumors that the remake of Silent Hill 2 was close to completion have been misinterpreted. A statement from the developer says that any correspondence in terms of when it will launch is ultimately down to publisher Konami. The message goes on to say that the team is currently focused on "obtaining the highest quality for the finished product." Essentially, the studio did not intend to give the impression that the game was "ready for release."
— Bloober Team (@BlooberTeam) March 28, 2023
It seems as though past comments from Bloober have either been taken out of context or mistranslated. The tweet also says that there were stories flying around regarding Silent Hill 2's sales forecasts. However, this also turns out to be inaccurate, as any projected sales figures mentioned were in relation to what the company is working on, not just SH2.
In any case, it's good to clear the air. However, this does mean that the remake is unlikely to be at a stage where it will be ready for release soon. Hopefully, these corrections will lead to Konami making some sort of announcement. For now, all we can do is keep waiting.