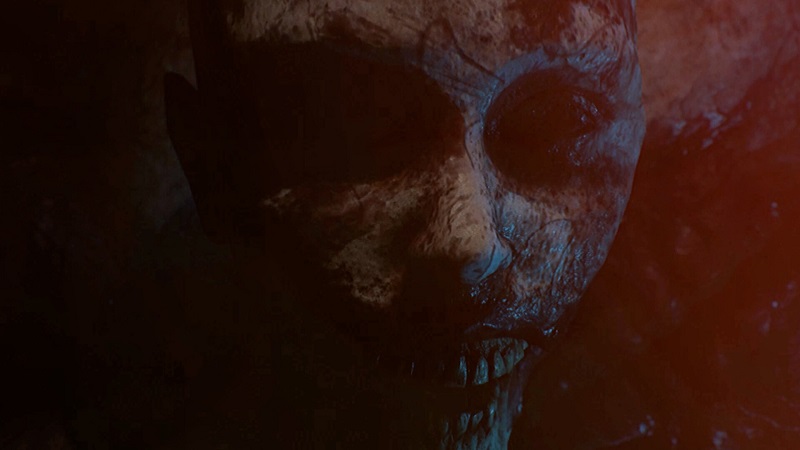 Back in February, we mentioned an upcoming indie game called UNFOLLOW. At the time, it was due to release earlier this year. Sadly, that never came to fruition. But recently, the developer – Serafini Productions – uploaded a short teaser for the "beta."
The brief footage (as spotted by DSO Gaming) doesn't reveal a huge amount about the game, but we can see that UNFOLLOW is going for that more realistic horror game look. That's something that's been quite popular these past few years.
As of now, it's aiming for a February 2024 release. Not only can you wishlist it on Steam now, but there's also a demo that you can try out.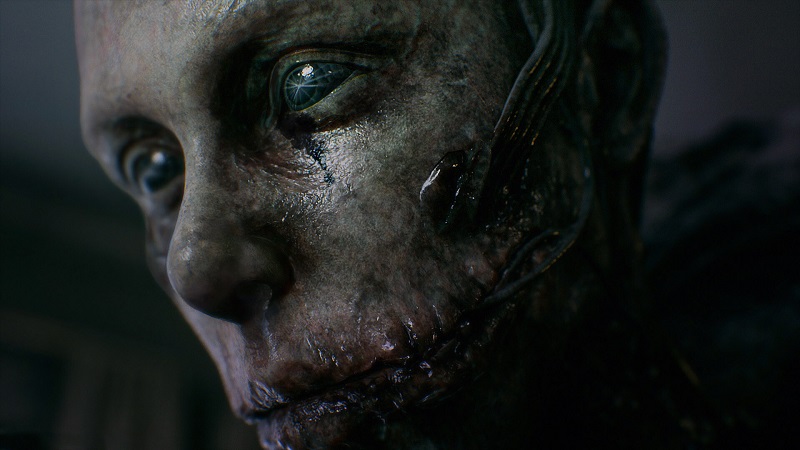 If you're not familiar with it, UNFOLLOW will take a look at the dark impact of social media. Taking on the role of Anne, this "surreal, hyperrealistic first-person horror game" will "push you to the edge of your seat."
Themes such as bullying will come into play, as Anne must escape the horrifying, nightmarish monsters. All while she attempts to uncover the mystery of Akidearest.
The game will also feature appearances from some popular online personalities. Names such as Knite, Elisa True Crime, and Kin Ryan will be there. Personally, I haven't heard of these people, but some of you reading may be familiar with them.
The teaser posted below does look pretty cool. It'll be interesting to see in what ways Serafini Productions' upcoming release will tackle the issue of social media's influence. The fact that it's described as a "surrealist" horror game is just the icing on the cake.