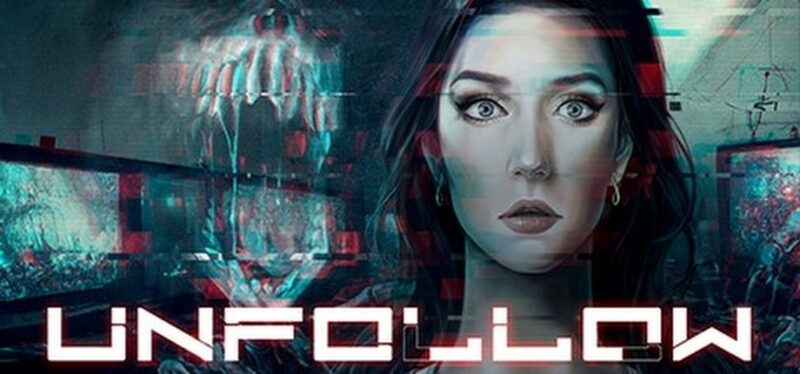 Developed and published by Tokyo-based software house Serafini Productions, UNFOLLOW is a first-person horror adventure focusing on social issues and the dark influence of social media. In the game, you must uncover protagonist Anne's secrets, discover her past and escape the surreal labyrinth of her guilt.
Anne wakes up to a silent, empty house. She can't remember what happened to her. The only familiar face is Akidearest, a famous YouTuber whose videos helped Anne through her darkest days. Now, Akidearest needs Anne's help.
To escape, Anne is forced to explore the rooms in the house and come to terms with the most painful choices of her past. However, she's not alone. A horrible creature wanders around and follows her every step.
The game's cast features popular online personalities, including Knite, Akidearest, Barbascura X, Elisa True Crime, Kin Ryan, and more.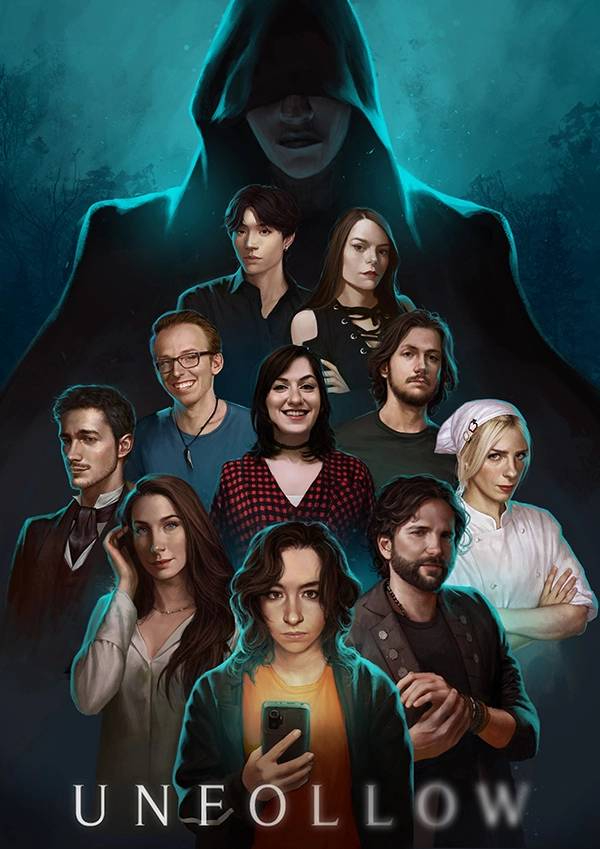 FEATURES:
Play Mode and Stream Mode: you can select Play Mode if you want to play by yourself or Stream Mode if you are a streamer and you want to share your gameplay live;
Different localization: currently, there are two versions of the game – the International Version and the Italian Version. The featured online personalities in the cast change accordingly.