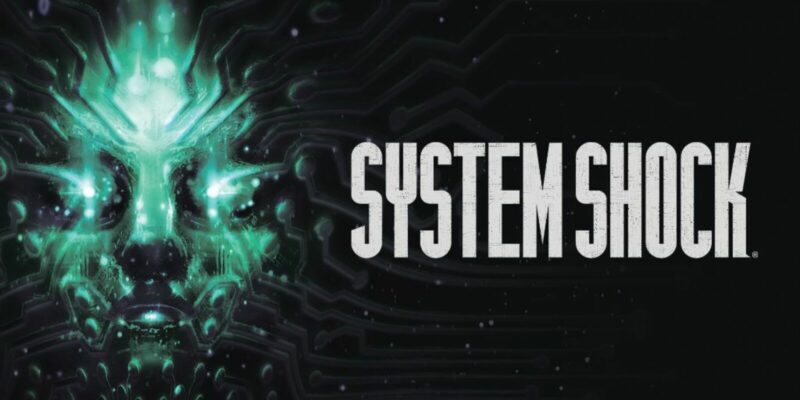 Developer Nightdive Studios released a new gameplay trailer for the upcoming remake of System Shock during Gamescom 2022. In System Shock, you take on the role of a resourceful hacker as you explore and survive the terrors of Citadel Station brought on by a rogue AI named SHODAN.
The new trailer is fittingly narrated by SHODAN (Sentient Hyper-Optimized Data Access Network), the main antagonist of the original game. The trailer begins with SHODAN talking about being disgusted by humans interfacing with computers for their own entertainment and declaring that it is humanity's new god.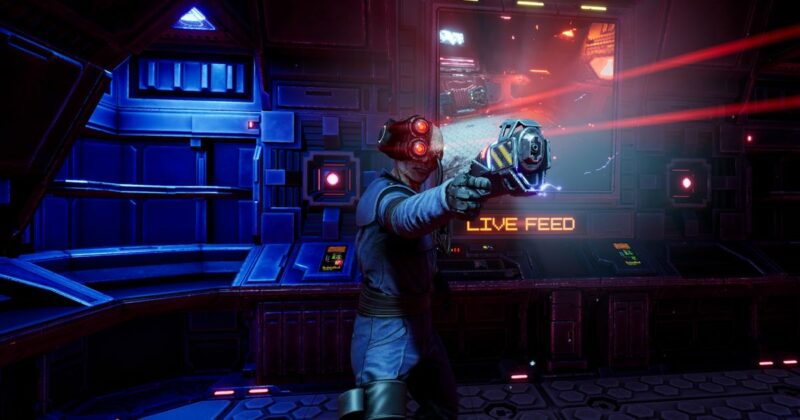 We are then shown an exterior view of Citadel Station, and then the dark, electronically lit corridors within. Enemies, which are a fusion of flesh and steel, stalk the hallways, hellbent on carrying out their master's sadistic will. Players must engage these enemies, solve puzzles, and utilize their arsenal of sci-fi weaponry and tools on their mission to thwart SHODAN and its homicidal plans.
System Shock is a faithful reboot of the genre-defining classic from 1994 built by a team of industry veterans. To ensure this reboot is as true to the original as possible, Nightdive has been collaborating with the original developers of System Shock 1 to understand what they would do differently in order to refresh a classic in ways Looking Glass Studios would have.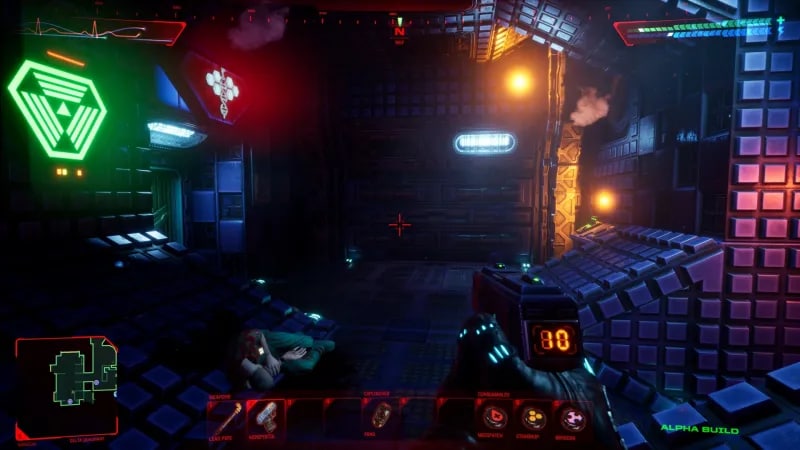 The System Shock remake has been in development since its initial Kickstarter launch back in 2016 and looks like it's almost ready for release. It's been a long road to get to this point, however. After initially having started the development of the game using the Unity engine, in 2017 the development team made the difficult decision to move everything over to Unreal Engine 4. Based on what was shown in the new trailer, it looks like they made the right move, as the game is drenched in atmosphere and fully exploits its cyberpunk aesthetics.
System Shock is coming soon to PlayStation 5, PlayStation 4, Xbox Series X|S, Xbox One, and PC. You can pre-order the game now for PC via Steam, GOG, and Epic Games Store.
You can check out the brand new Gamescom 2022 trailer below.