Shinji Mikami's "Zwei" concept art released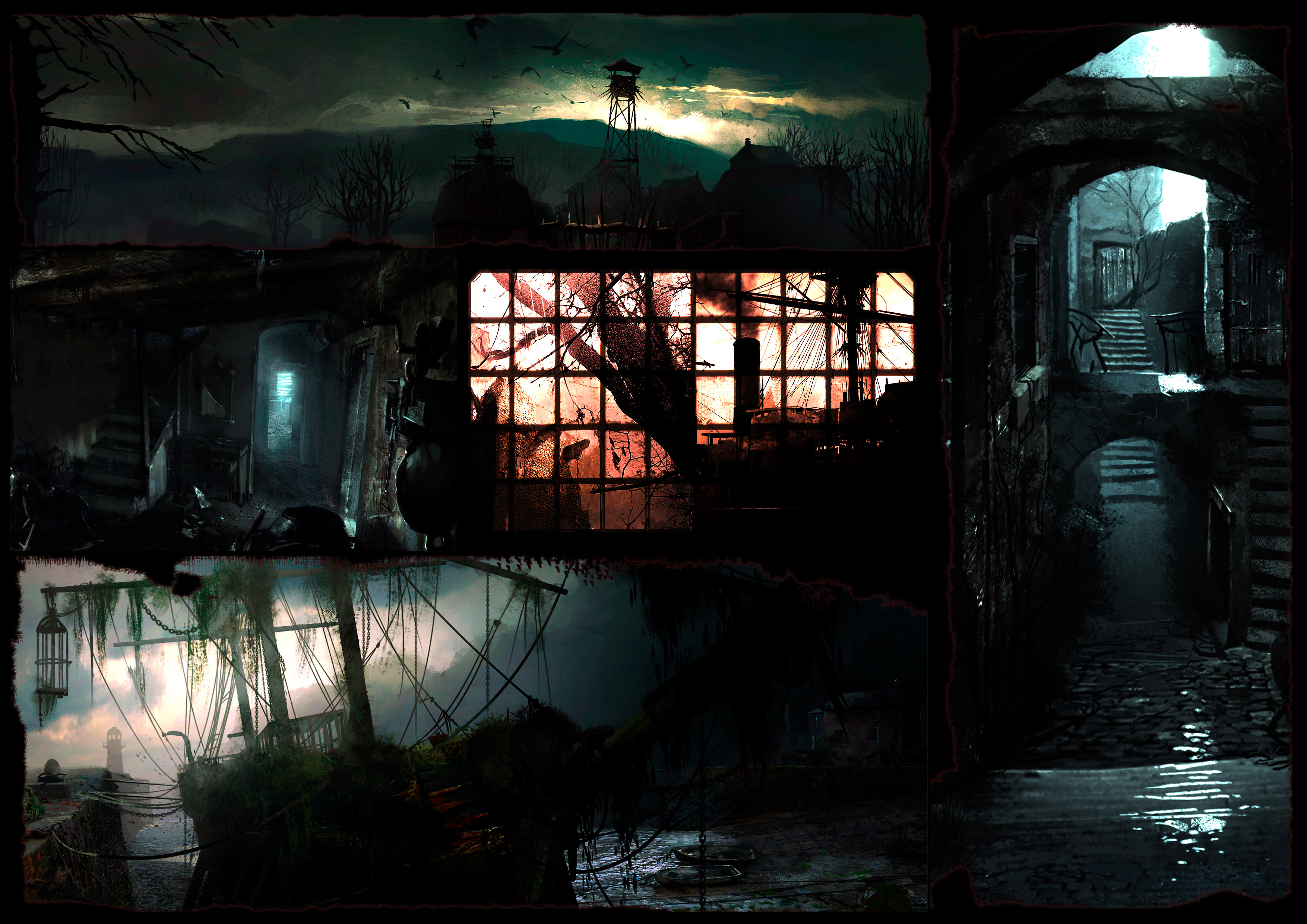 The above image is the first released concept art piece(es) for the upcoming game by the father of Resident Evil (and in many ways, Survival-Horror itself), currently codenamed 'Zwei'. Announced in the newest Famitsu, the game is being developed by Mikami's own studio founded last year, Tango Gameworks, and being published by Bethesda. While the game is still in early development, Mikami says he wants the game to be a pure survival-horror experience that should be frightening and thrilling, to be released on 'HD' Consoles. Besides that we know nothing, besides that the tentitive title, "Zwei", has nothing to do with the German word of the same spelling which stands for two.
We're quite excited for it, even with the current lack of information. It is likely fated for next-generation consoles as it won't be released until at least over a year from now. The setting looks deliciously creepy all the same.
You can click the above image to expand it.