Shadowrun Developer Harebrained Schemes Working on a New Horror Game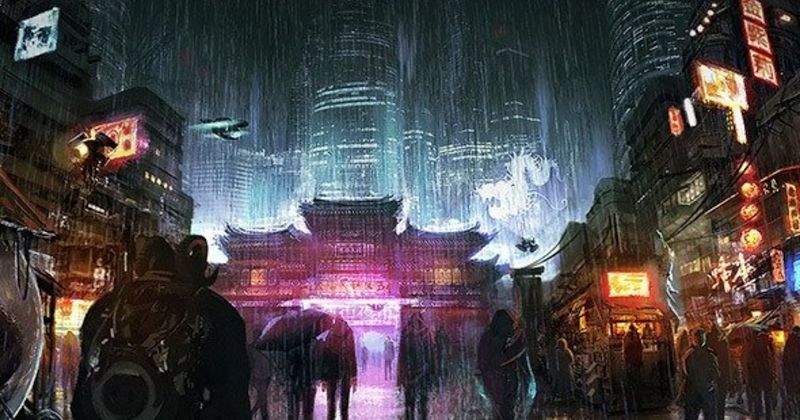 It's always good to see more companies embrace the horror genre, whether they're small indie studios or triple-A developers. According to a recent job posting, it looks like developer Harebrained Schemes will soon take a crack at a horror title. On their official website, you can view several new job openings, ranging from positions like art director to AI engineer. Within the job descriptions for several of these positions, there are mentions of an "unannounced horror project." As of now, there are no real details about sub-genres, subjects, settings, etc. This game will likely be a new IP.  Since Harebrained Schemes is still in the hiring process, this project is likely still very early in development, so don't expect this game to come to fruition for quite some time.
Up until now, Harebrained Scheme has been known primarily for its video game adaptations of the Shadowrun series as well as the most recent release, Battletech, a mech strategy game. This will be the company's first foray into the world of horror, but it seems that they are well versed in creating atmospheric, rich worlds. Harebrained is currently working on two new projects. Obviously, one of those projects will be this upcoming horror game, but considering a Shadowrun game hasn't been released in a while, I wouldn't be surprised if another one is in the works.
You can check out the launch trailer for Battletech below and keep up with Harebrained Schemes on their Twitter and Facebook.