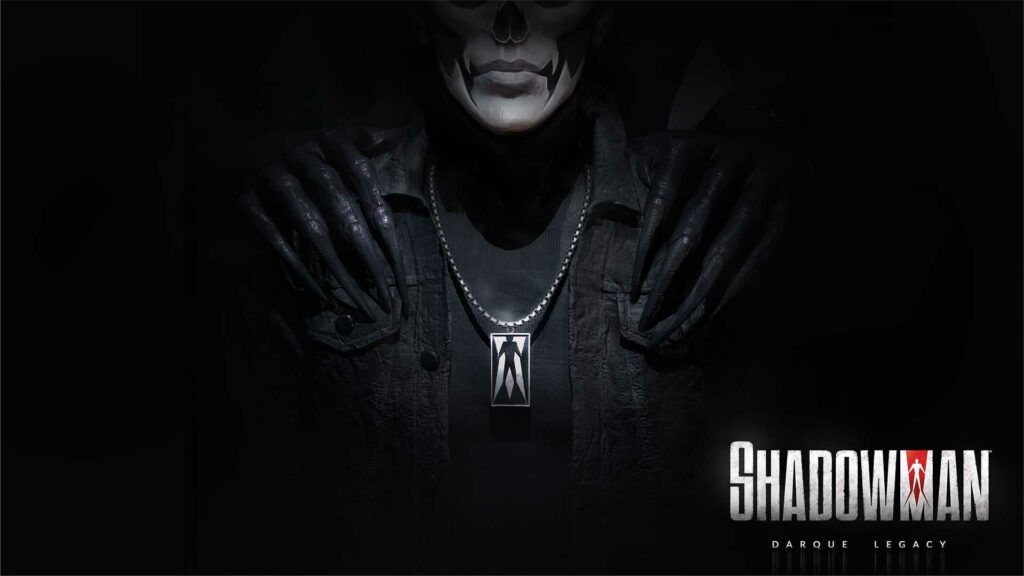 A brand new Shadowman title called SHADOWMAN: Darque Legacy was just announced by Blowfish Studios. The title is being developed together with Valiant Entertainment, who also publish the Shadowman comics.
Not much is known about the title, and no release date has been given. Currently, the only glimpse of the game we have is this official text from Blowfish Studios:
For centuries, the Boniface family has carried a dark legacy – the mantle of the Shadowman, walker between worlds, sworn to preserve the veil between life and death. Now, novice Shadowman Jack Boniface is thrust into the path of a growing evil that threatens everything his predecessors fought for. Building upon the decades of Shadowman tales told within Valiant Comics, this new chapter is an original story developed in partnership with Valiant Entertainment.

In SHADOWMAN Darque Legacy, duel against a horrifying cast of enemies in challenging, visceral combat. Clash with the fanatical Brethren cultists, from hammer-wielding brutes to sorcerous necromancers, and battle truly wretched creatures that have slithered forth from the most desolate depths. Deliver brutal and bloody finishers with a range of Shadowman weapons.

Explore diverse locations – traverse vivid, detailed locations in the Liveside, and wade through their dark reflections in the hellish realm of the Deadside. Shift between realms to solve unique environmental puzzles.

Ascend through an RPG-lite character progression system, upgrading your character to acquire new skills, and become a Shadowman worthy of fear.
Features:
Enthralling narrative: Pulse-pointed horror-action, with enthralling characters and dialogue

Spine-chilling horror: An atmosphere thick with nerve-fraying tension

Parallel worlds: Explore detailed environments across two realms, creating unique gameplay opportunities

Punishing combat: Challenging, yet approachable and rewarding melee combat

Action-packed boss encounters: Test your mettle against monstrous, demonic bosses from the darkest pits of the Deadside
The game is planned to be released on PlayStation 4, PlayStation 5, Xbox One, and Xbox Series X|S, as well as on PC via Steam and Epic Games Store. The choice of supporting last-gen platforms, in addition to current ones, does seem like an interesting choice these days.
You can also check out Valiant's SHADOWMAN Darque Legacy Free Comic Book Day Special from legendary SHADOWMAN creator Bob Hall. The comic features a new story that delves into the secret past of Valiant's premier horror character.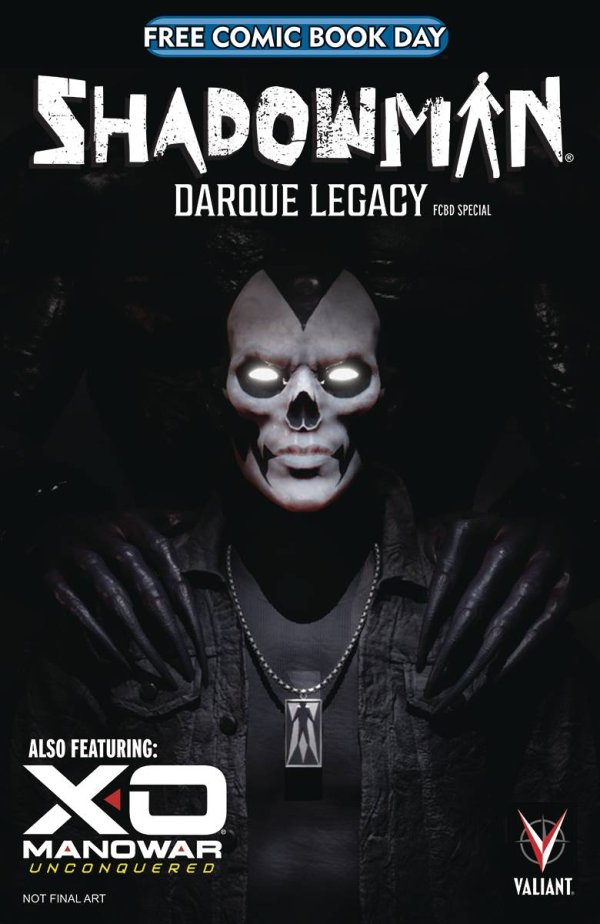 The special also includes an inside look at the 2023 series X-O MANOWAR UNCONQUERED from the acclaimed writing team of Becky Cloonan and Michael W. Conrad and award-winning artist Liam Sharp. The FCBD special releases on May 6th, 2023.
Have your own look at the first teaser trailer for the SHADOWMAN Darque Legacy game right here.