Shadow Man: Remastered Announced for PC and Consoles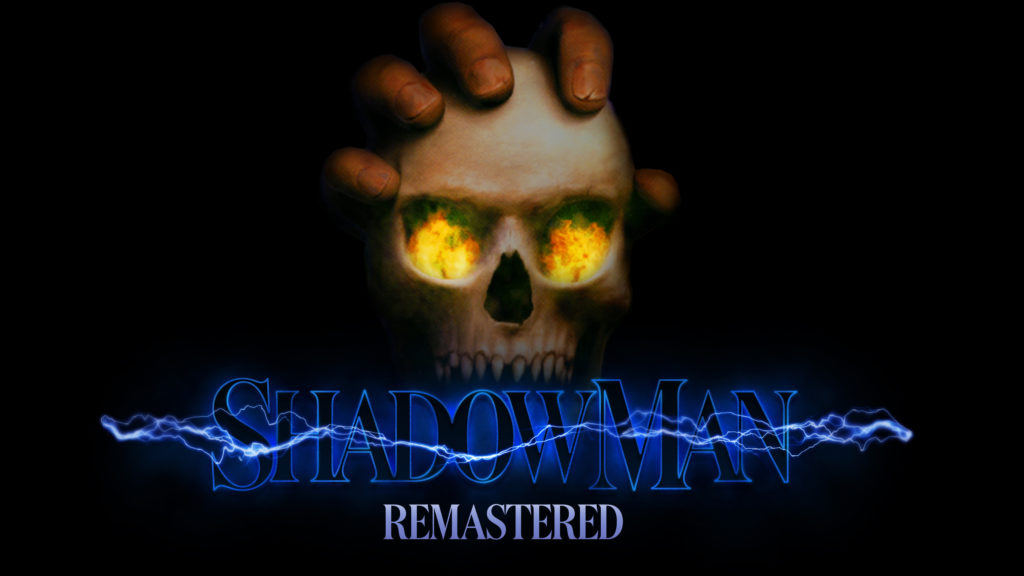 Valiant Entertainment has partnered with Nightdive Studios to develop a remastered edition of the classic action-adventure video game Shadow Man. The remastered edition will be coming to Windows PC via the Steam and GOG platforms, as well as to PlayStation, Xbox and Switch consoles.
The title is being updated using Nightdive's proprietary KEX engine which has been used to restore a number of classic video games across all digital platforms including System Shock: Enhanced Edition, Turok, Turok 2: Seeds of Evil, Blood: Fresh Supply and Forsaken Remastered.
Stephen Kick, CEO at Nightdive Studios explained:
"Our goal with the remaster is to give today's generation of gamers all the features that they expect from a modern title while preserving the qualities that made Valiant's iconic character and the original Shadow Man game such memorable classics to begin with."
In addition to console support, Shadow Man: Remastered will feature:
4K widescreen display
Dynamic shadow mapping
Dynamic per-pixel lighting
Antialiasing, and other post-process effects
Higher density of particle effects
Refined art, audio, and assets
Refined gameplay experience
Reintroduction of missing content cut from the original game
Xbox, PS4, Controller Pro support
HDR Rendering
Shadow Man will also have a brand-new comic book series this year featuring the talents of horror writer Cullen Bunn (Venom) and artist Jon Davis-Hunt (The Wildstorm). SHADOWMAN #1 will release on May 20th. Fans can contact their local comic shop to preorder a copy now.
Head on over to the respective Steam and GOG pages to pick up a copy of the original Shadow Man.
Disclosure: Rely on Horror Editor in Chief CJ Melendez works with the PR company representing Nightdive's Shadow Man announcement. This has not affected our coverage of Nightdive or their games.