Soon We Will Have System Shock 2 Enhanced Edition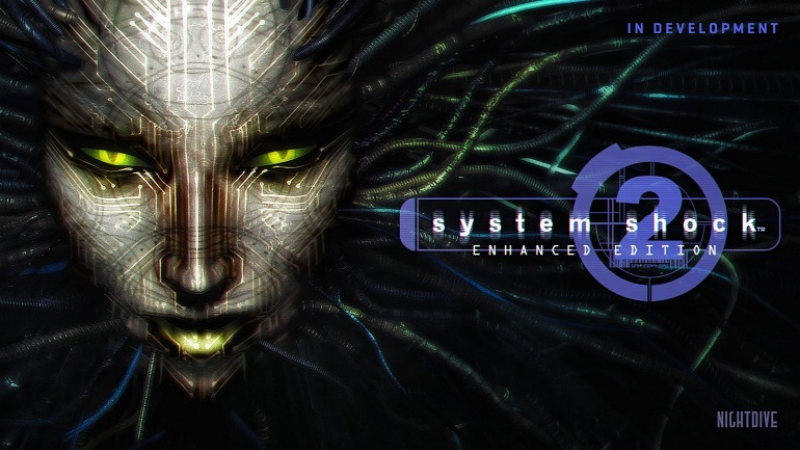 "You have asked for it, and we are working on it." This is how the developers from Nightdive Studios have announced System Shock 2 Enhanced Edition, an improved version of the 1999 horror classic. The classic title laid the foundations of first-person horror adventures as we know today, and I think many people will agree with me.
This influential and legendary game has an atmosphere that combines terror and science fiction with aspects of action. Featured in System Shock 2's development is Ken Levine as the main designer, a figure widely known today for his creation of the BioShock saga.
The team has announced that the link between System Shock 2 Enhanced Edition and the brand is strong, and it is not by chance that they are also developing the System Shock Remake. Unfortunately, the remake has gone through some production problems that are significantly slowing its launch.
Nightdive Studios has not yet indicated which systems this enhanced edition will release on, but given the trajectory of the title and the team, we are certain that it will arrive for PC. Most likely, they will launch it on multiple consoles, but keep an eye on our feed for any upcoming announcements.
You asked for it and we are working on it… System Shock 2 Enhanced Edition coming soon!!! ?#RetroGaming #SystemShock2 pic.twitter.com/vV5zBtUfWj

— Nightdive Studios (@NightdiveStudio) August 12, 2019