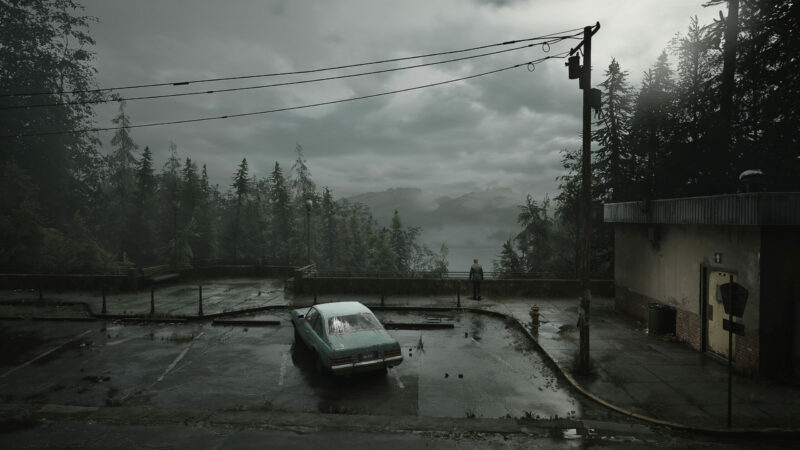 During the WSE Innovation Day, the president of Bloober Team, Piotr Babieno, recently spoke about the development process for the upcoming Silent Hill 2 Remake and what has gone into the title so far, including the fact that it has been in development since 2019 and that the game's budget is being fully covered by Konami.
Piotr Babieno revealed that development on the Silent Hill 2 Remake has been going on for three years, with production currently at an advanced stage. The developer is now in the process of polishing individual elements of the game. As far as release dates go, Babieno said that depends on Konami, but that we might not have to wait long before we hear something more concrete.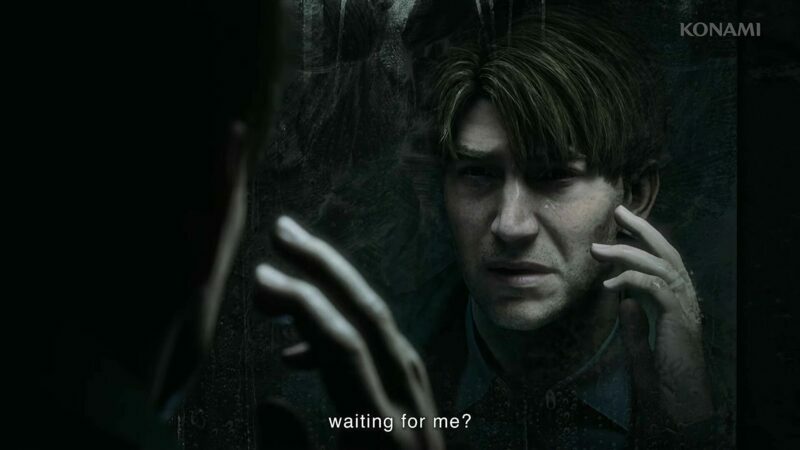 Babieno also revealed that the budget of the SH2 Remake is fully covered by Konami and that Bloober Team is already receiving money for the next set of production milestones.
According to Babieno:
Bloober Team is already earning money, we are already at the stage where we receive funds for each subsequent milestone, and of course, we have a margin on it. However, yes, we will also participate in the event of success – we will be its direct beneficiaries.
The head of the Polish studio also said that both Konami and Bloober Team expect great returns for the remake based on "Internal research" by the Japanese publisher and "trading partners" of the domestic team, indicating that they expect the SH2 Remake to sell "at least several million units," which will have a great impact on the financial results of the domestic team.
Silent Hill 2 Remake will be exclusive to PS5 and PC for 12 months after release.
You can wishlist it now on the PlayStation store and visit the game's Steam page here.
Big thanks to gram.pl for this story.