New Behind of Senua's Saga: Hellblade II has been shown at Xbox Showcase Extended.
Ninja Theory, the studio behind the highly-praised 2017 title Hellblade: Senua's Sacrifice, has given us a look behind the scenes of making the game.  
After only showing what mostly looked like an extended look at a story cut-scene at Xbox Games Showcase 2023, people have been waiting to finally see what the game actually looks like. After all, we have been reporting on the game since its announcement at The Game Awards 2019 and quite wrongly assumed the game might be out in time for Holiday 2020.
The newly released behind-the-scenes footage is certainly interesting, but still can't quite still the thirst for real gameplay. After all, the last time we saw early gameplay was in their video from  December 2021.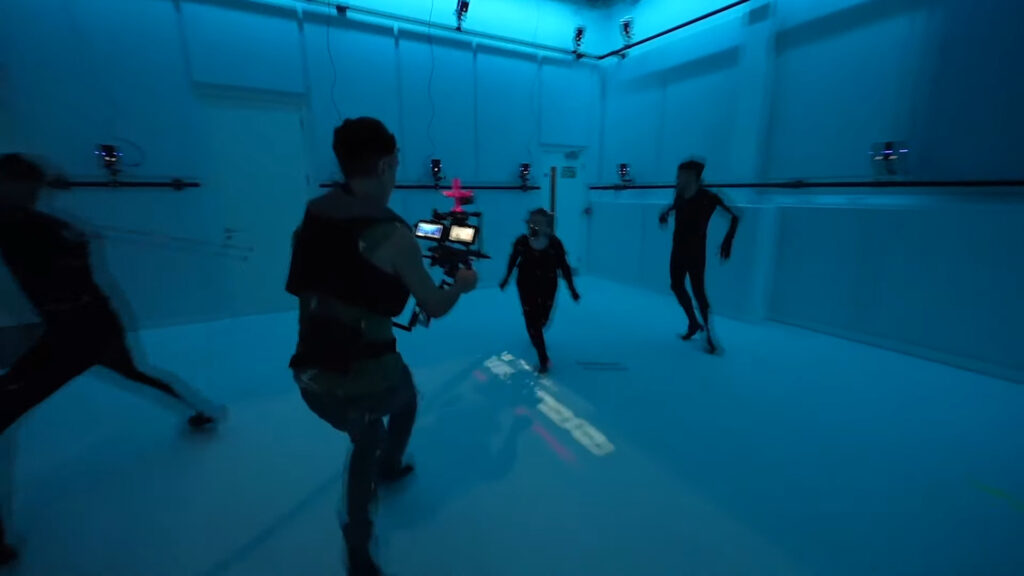 What we saw in the new video focusing on their performance capture stage in action, which, as the developers say, is critical to suspend disbelief while telling their story and allows the team to translate acted scenes into the game.
The video we refer to is the extended 8-minute version of the behind-the-scenes footage that was released on Ninja Theory's YouTube channel, by the way.
The new studio is a major step up from the first game for Ninja Theory, which was a DIY setup in a repurposed board room. Now they have what they call wall-to-wall coverage with their infrared cameras, which allows them to capture from very subtle movements down to 1 mm of precision but also record action all across the space of their custom-built studio space.
They even had enough space to create an actual prop of a boat, that could be moved around by a team of people pulling on ropes to get a more realistic swaying motion in all the different axes you would have on a real vessel that is floating on a stormy body of water.
The studio is also equipped with projectors, which makes it possible to project a top-down view of the game scene down onto the studio floor in a 1:1 scale. This obviously makes it a lot easier to find reference points that are important for the performance at hand.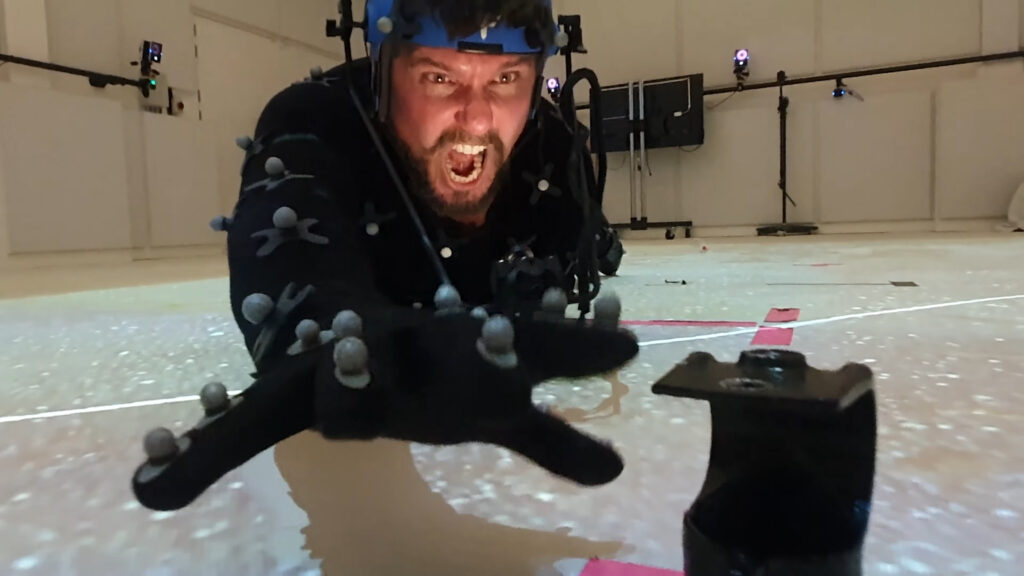 Senua's Saga: Hellblade II is set to release at some point in 2024 on Xbox Series S|X and PC.
If you are like us and really enjoy seeing the more technical side of how games are made, check out the video we are talking about right here: