See How Resident Evil 7 Was Made In New Making Of Series' First Part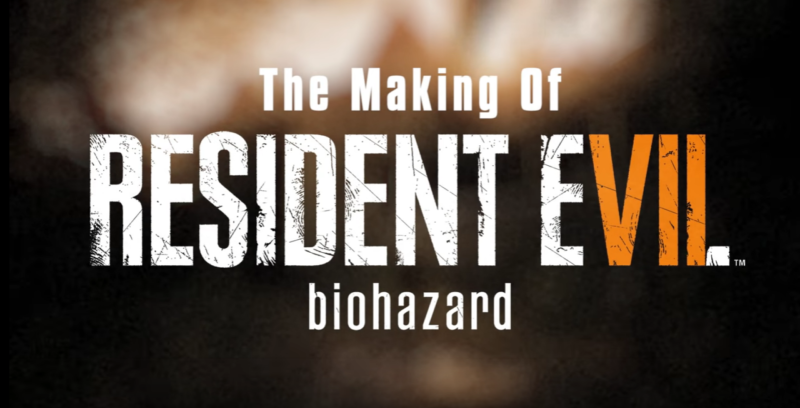 All of us here at Rely have been overjoyed with Resident Evil 7. I've played it more times than I can count already, and learning more about the game's history intrigues me to no end. We've had a few glimpses into concept art and early pre-alpha prototypes, but Capcom is now starting a new series of making of videos that will take us in-depth with how the game came together.
Hearing from the game's producers and director, this first video (cleverly titled Beginning Hours) lets us peak behind the curtain at a few of the game's early stages, from pre-first person concepts, a visual test reel that helped establish the mood for RE7, and scrapped concepts like a dog enemy and even zombies! It's really cool to get this peak behind the curtain, and I'm hoping that Capcom will follow this series up with a nice visual guide book, like the Resident Evil Archives volumes, complete with concept art and so fourth. Check out the video below!