Epic Metro Exodus Story Trailer and Photo Mode Revealed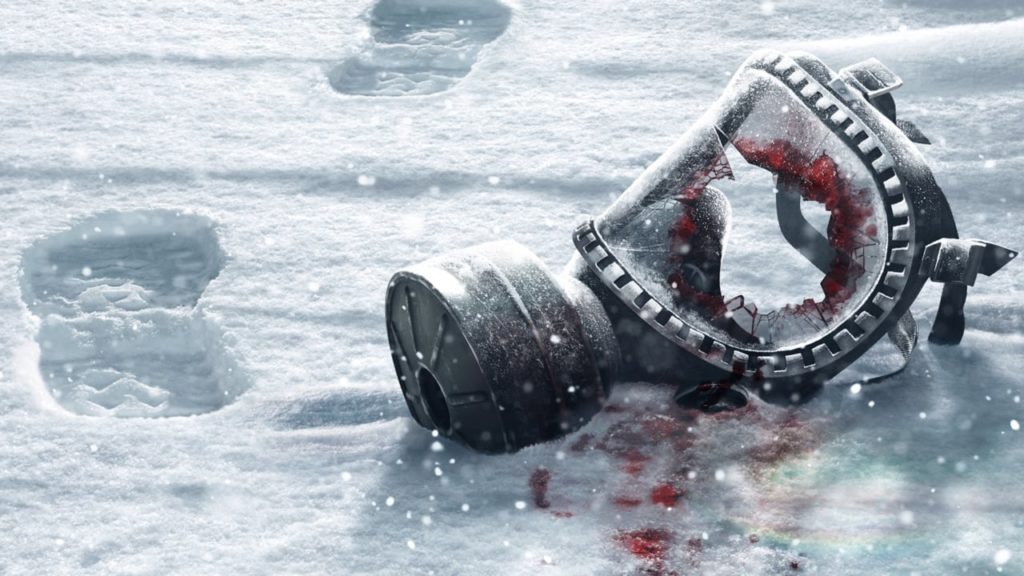 In the latest Metro Exodus news, developers at 4A Games released a new epic story trailer and announced Photo Mode ahead of the game's February 15 release date. The reveal of a much anticipated Photo Mode is only the first of a week full of daily announcements, plus today's release of what's decidedly an epic new trailer.
The Metro Exodus story trailer opens with narration from Anna, the Spartan Order's top sniper and Artyom's wife who recalls a world that she does not remember. A world filled with sunlight, fresh clean air, and lush green grass is but a memory in the cold frigid wasteland of irradiated Russia. She's heard of the marvels of the previous generations but has only experienced a life underground or briefly above with the constant protection of masks and fallout clothing.
The world is shown to be expanding or closing in depending on the faction that you're with. With government antagonists and unimaginable creatures outside your strongholds, the game promises to have beautiful visuals alongside all the machinations of a Mad Max-inspired apocalypse. Anna learns that there's more a world outside of Russia and that maybe leaving the country behind is better than staying and fighting a ceaseless human generated war. The men around her espouse that only the strongest survives and she states that "a future is still all I fear" and for good reason. The war shows no signs of ending and only has ever-mounting casualties. 
"Photo Mode has been one of the most requested features from the Metro community," said Jon Bloch, executive producer at 4A Games. "They're relatively rare in first person shooters, but the team have been determined to make it work and give Metro fans the opportunity to capture their own stories from the Russian wastelands."
Photo Mode will be available for all platforms on day one when Metro Exodus launches on February 15, 2019. Have fun watching the engrossing story trailer and capturing some of your favorite cinematic moments via Xbox One, Playstation 4, or PC.
[Source]