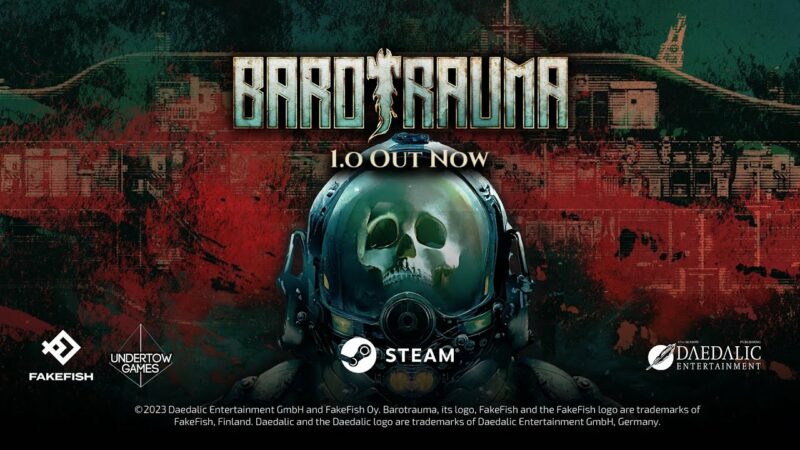 Barotrauma is a cooperative multiplayer sci-fi submarine simulator set in space where players must overcome crew crises, survive the unrelenting pressure of a frozen ocean, flee or fight alien lifeforms, explore a strange new world in Jupiter's orbit, and command their crew and craft equipment in a tense 2D experience.
The game includes both a single-player campaign as well as co-op modes with support for up to 16 players, who must navigate the depths of Jupiter's frozen moon Europa and complete various missions.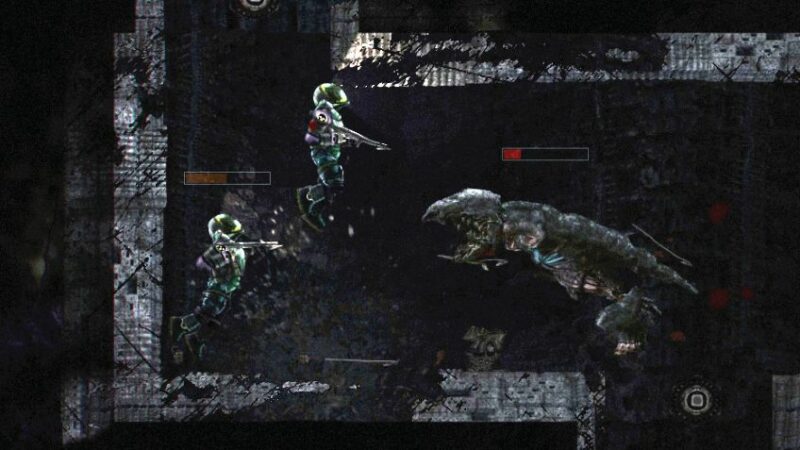 After almost four successful years in Early Access, Barotrauma is finally ready for a full launch. To celebrate this occasion and immerse players in the depths of Europa, publisher Daedalic Entertainment and developers FakeFish and Undertow Games have released a new video for Barotrauma.
Together with their active and passionate community, developers have greatly expanded and improved the game since its Early Access launch in the summer of 2019. In addition to completely overhauling the campaign and tutorials, they have also added new monsters, missions, and outposts, improved graphics, and environments, implemented a scripted event system, and much more.
This extensive overhaul of the game was possible thanks to the feedback and support of more than 30,000 Discord members as well as 60,000 player-made entries on the Steam Workshop. To show their appreciation, the developers added a player-made submarine to the base game as part of a community competition.
Barotrauma is available today on Steam for a discounted price of $26.24 which lasts until March 16.
Players can check out the Barotrauma overview trailer here and watch the Full Launch trailer below.