Sam B returns with a new song, Dead Island Riptide music video is dope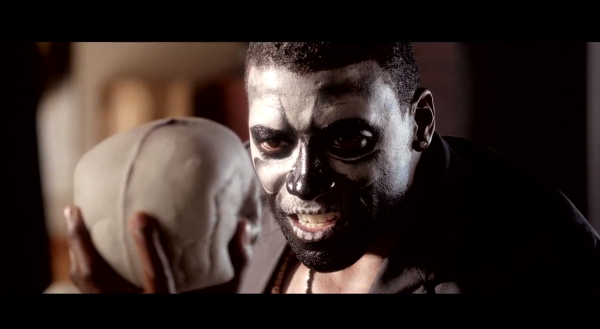 The people behind Dead Island Riptide didn't think that a sad trailer was good enough for this release, so now they're aiming to make you laugh out loud with an over the top music video.
Sam B, one of the four (now five) protagonists is droppin' some ill beats for us once again. Keeping in the theme of voodoo and bitches, Sam B's latest track "No Room in Hell" features the rapper in voodoo facepaint as he parties with some hommies and quite possibly, some hoes. Rapper Chamillionaire also joins in on the video.
I don't know much about rap, but I found the video pretty entertaining; Deep Silver has a good sense of humor. Hopefully Dead Island Riptide will also provide some good entertainment once it releases this April.