S.T.A.L.K.E.R. 2 Dev Update Shows Insanely Detailed Models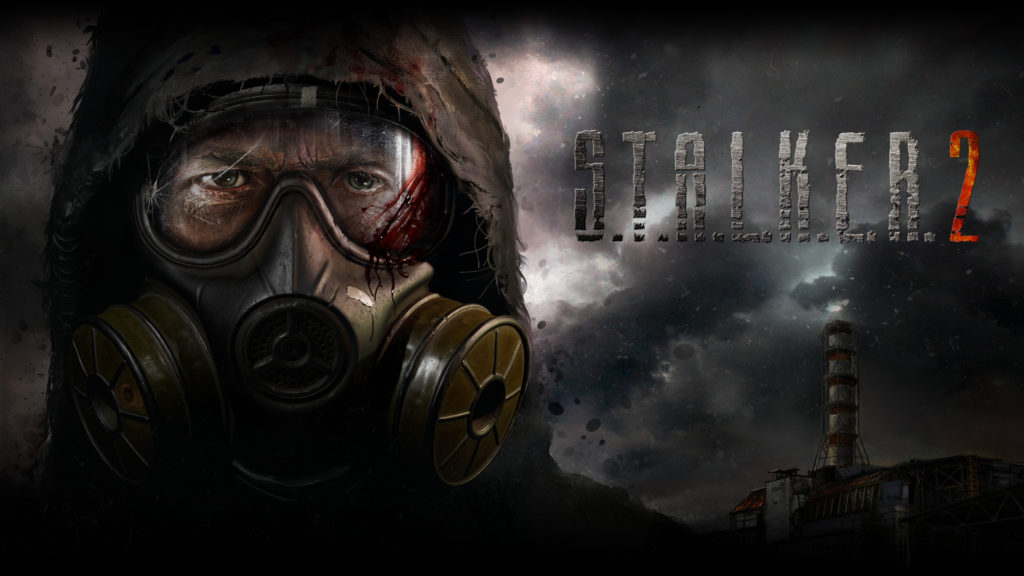 It was just a little over a year ago that developer GSC Game World gave us a first glimpse of S.T.A.L.K.E.R. 2, releasing the first screenshot. Today, they posted a new update video via their YouTube channel. The video gives us a look at various in-game assets, all of which look insanely detailed with regard to poly-count and texture resolution.
GSC Game World showed us some members of the factions players will encounter inside the dangerous and irradiated "zone." The developers gave us some rough details about two of the factions featured in the game. The first of which is working towards "a free and ever-growing state," while the other opposing faction is trying to prevent exactly that. Members of factions will be recognizable by little design details such as insignia and logos.
Next in the update video, weapon models were shown and, oh boy, do these look detailed. While all of this had a "work in progress" watermark, these models look more like the kind you would use for high-end renders, not a video game. Check out the fine details and little imperfections on this 12/70 shotgun rifle shown below, for example.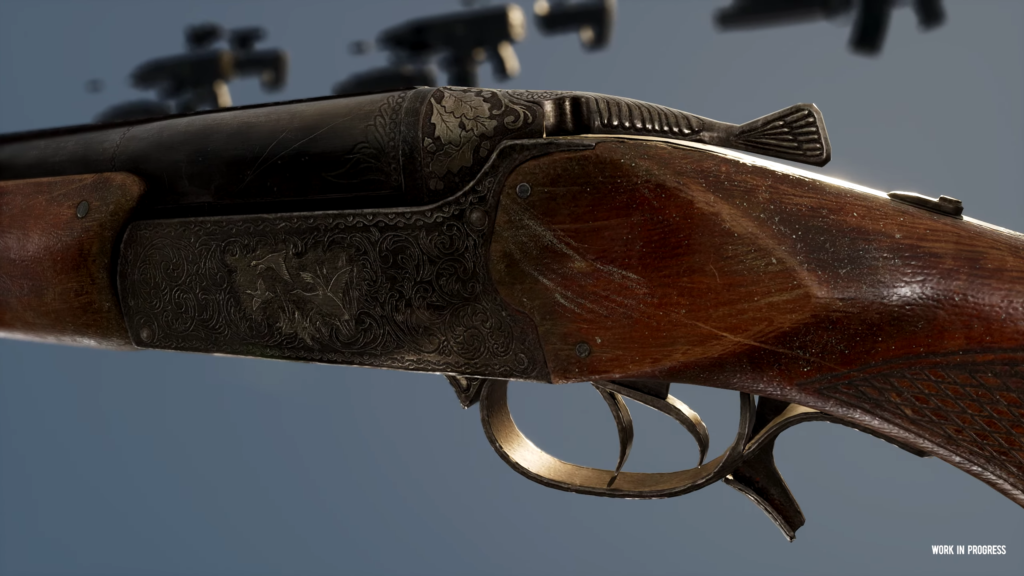 According to the developers, the game will feature more than 30 different weapons and, as is the standard nowadays, all of them will be highly customizable. Speaking of customizable, the video also showed the ways the devs can change the game's human characters. From their facial features down to every single tooth. Each NPC will be absolutely unique, according to developers. People fed up with encountering the same run-off-the-mill guys around every other corner in games, will welcome this.
The amount of details shown on the human models are absolutely ridiculous and I'm not only referring to the teeth (which, by the way, look like actual teeth; not these sorry excuses of white polygons most game characters sport). You can clearly see tiny hairs in the person's nostrils and even vellus hair on his ears (that is the peach fuzz-like layer of hair covering most of people's bodies).
From everything seen in the video, it seems obvious S.T.A.L.K.E.R. 2 is aiming to raise the bar in terms of graphics in video games yet again. If you're looking for more info on S.T.A.L.K.E.R. 2, we recently reported on some new information from a recent podcast.
S.T.A.L.K.E.R. 2  will release sometime in 2021 on Xbox Series S/X as well as Windows PC.