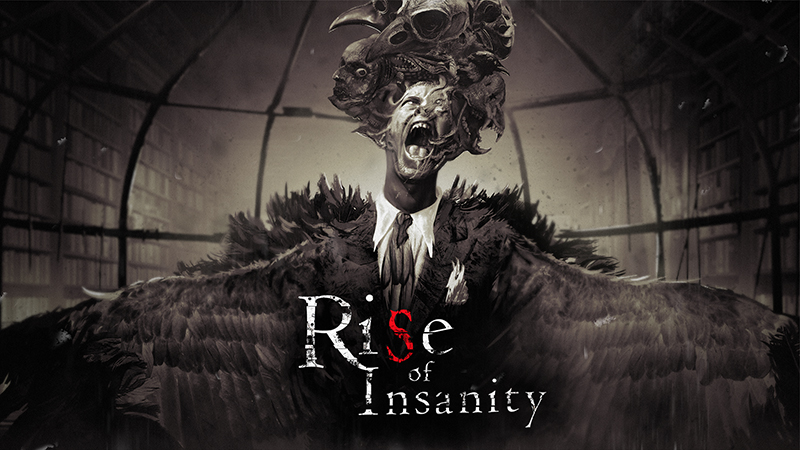 Rise of Insanity, a first-person psychological horror game with VR support, has officially left Steam Early Access.
The final version of Rise of Insanity will include a variety of new locations and a conclusion to the games story. As an added bonus, the game will be 10% off store price during the first ten days of launch. In Rise of Insanity, players take control of Stephen Dowel, "A Doctor of Psychology who will explore the darkest recesses of the human mind to find the truth behind the tragedy that has befallen his family."
In a press release, Krzysztof Sopata of Red Limb Studio, detailed how Rise of Insanity touches on the topic of mental illness and how that is incorporated within the game:
"The human mind can really be a container of horrors when we let our fears and monsters linger inside. In this game, we also wanted to represent mental illness in some original ways, and let you literally 'fly' through the hidden paths of consciousness."
Misrepresenting mental illness in horror is a cliche at this point, so it will be interesting to see how it is represented in Rise of Insanity. Hopefully they looked to Ninja Theory's, Hellblade: Senua's Sacrifice for how to discuss that topic in an interesting but respectful way.
Representation aside, the game itself looks pretty interesting. The concept of entering the mind of someone whose mental state is unstable could offer some legitimately terrifying and abstract gameplay moments. If you are interested in Rise of Insanity, you can grab the game from their Steam page and for those who like their reality virtual, the game supports Oculus Rift, HTC Vive and Gear VR.
[Source]