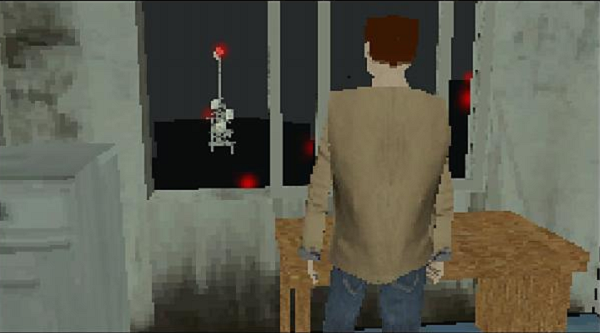 For those like me, someone who longs for the nostalgia of the first Silent Hill, Back in 1995 looks fantastic. That terrible, stuttering frame rate, those textures that cause you to squint and strain — perfect.
Back in 1995's creator, Takaaki Ichijo, states on the website he wishes to create a game from his childhood on early consoles, 15-20 years ago. It looks like he has managed to do just that, just from what little is shown in the test trailer.
For those who would also like to clumsily stumble through another PlayStation 1 era horror game, you can expect more news sometime next month. The game is set to make an appearance at Tokyo Indie Fest in early May.

[source]