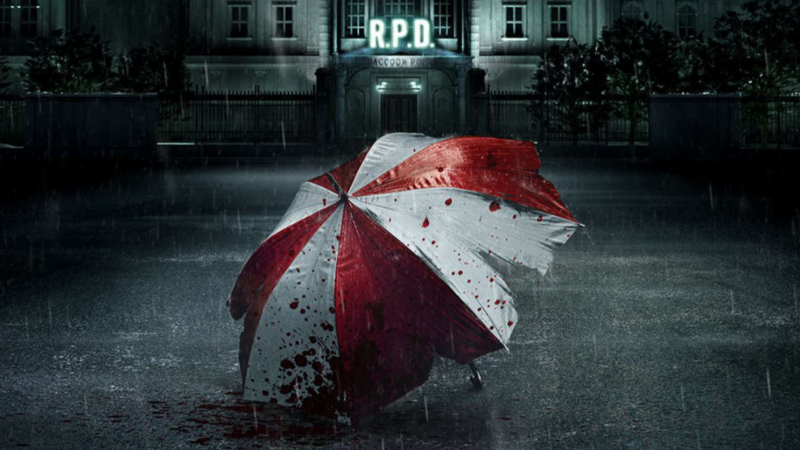 At long last, the latest live-action Resident Evil feature film will be hitting home video! After a somewhat sporadic theatrical run (that still has yet to release in some territories, including Japan) and a release on digital platforms, Resident Evil: Welcome to Raccoon City will be getting released on home media next month on February 8th. A DVD, UHD Bluray, and Bluray release will be hitting store shelves, and select retailers will also be carrying a special Steelbook edition of it as well, which includes "5 collectible poster cards featuring fan art from around the world" (presumably the artwork which won last year's fan art competition).
It will be interesting to see how this release of the film performs, as the theatrical run of the film was relatively sluggish (only just barely a success with a $31 million box office return on a $25 million budget). The film was apparently a massive success on the streaming service VUDU, however, outperforming many other blockbusters from last year such as 007: No Time To Die and Venom: Let There Be Carnage. The outcome of all this revenue most likely is what hangs this film's chances at a sequel (which the director strongly hinted at being a Resident Evil: Code: Veronica adaption both during the film and in interviews). Personally, I really enjoyed the film (despite many obvious flaws) and I'm kinda hoping that we do get that sequel, especially as the alternative might be more… well, you know.
Again, Resident Evil: Welcome to Raccoon City releases on DVD, UHD Bluray, and Bluray February 8th, and is currently available for streaming on most major platforms.
[Source]