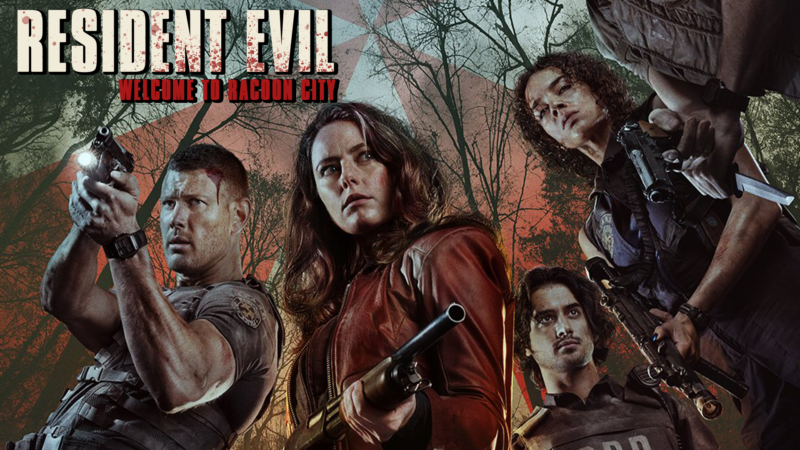 After weeks of waiting, the latest Resident Evil motion picture, Welcome to Raccoon City, is finally available not in a plague-ridden heavily quarantined theater in your local lock-down center. Hitting VUDU and Google Play for $19.99, and Amazon Prime for $4.99, Resident Evil: WTRC is now watchable from the comfort of your own home. While a home-video release is still a little ways off (the Blu-ray is available for pre-order with most assuming a January release date), at least it's a chance to see it without risking life and lung.
Despite the generally negative critical response, we actually thought it was pretty okay, and I for one am actually pretty eager to see it again. It remains to be seen if this film will get the purported Resident Evil: Code: Veronica inspired sequel the director hinted at, as the film's box office run has thus far been fairly lackluster (currently sitting at a $31 million total take-in vs a $25 million budget). Of course, this on-demand release could be the tide-turner for its revenue, and it still somehow has yet to release in Japan, not hitting theaters there until late January. Guess we'll find out, Resident Evil: WTRC goes out of its way to make it clear Code: Veronica is the planned next entry, and I'd personally be all for it (especially as it theoretically wouldn't have to share screentime with a second game the way this film did).
Until then, we still have the existing film, which again can now be viewed on demand, and will be released on home video sometime next year.