Resident Evil: Village 'Gameplay Demo' Spotted on PlayStation 4 Servers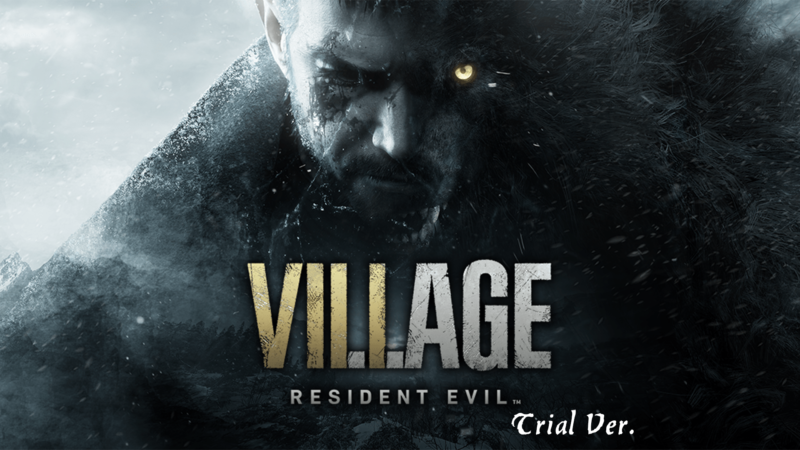 With just 25 days left until the release of Resident Evil Village, fans are starting to get positively nutters with hype. A new trailer and gameplay footage have been promised for this coming Thursday during a new Resident Evil Showcase stream, and fans have already begun to speculate that the show may coincide with a surprise drop of the game's new demo, which was promised all the way back in January.
While we already have a demo, the PlayStation 5 exclusive Maiden demo, that experience is more about showing off the graphics and atmosphere than giving us a real taste of gameplay (describing itself as a "visual showcase"). A second demo was announced to be coming for all platforms this spring, and with under a month until release, there seems to be no time like the present. Looks like fan speculation is right on this time 'round, as eagle-eyed fans have already spotted a listing for a 'Resident Evil Village Gameplay Demo' on the PlayStation 4 store server.
We still don't know any specifics yet (and you can just ignore that '284mb', that's pkg size not file size), but odds are looking pretty good we'll be getting our first true taste of Resident Evil Village this week. Whether it'll simply be a slice of the full game (like REmake 2 and 3's demos) or an original story set in the same location (ala Maiden, and RE7's Begining Hour demo as well) we have yet to see, but I'm betting the former.
Resident Evil Village releases on May 7th, across Xbox systems, PlayStation 4 and 5, Steam, and Stadia. A new Resident Evil Showcase is set to debut more information this week.
[Source]