Take a look at Developer Diary #1 for Resident Evil 0 HD Remaster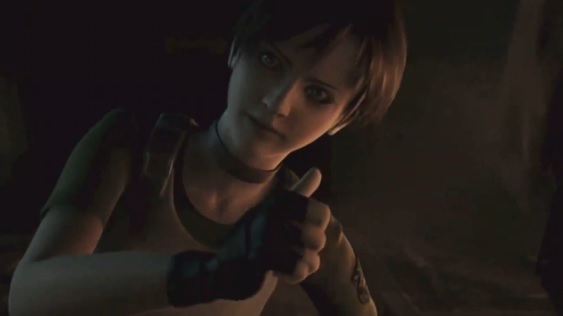 To follow up last night's release of Resident Evil 0's graphics comparison footage (which even included a look at the game's prototype), Capcom has released the first developer diary for Resident Evil 0 HD Remaster.
The game's producer, Tsukasa Takenaka, sits down with its director (who also directed the original release), Koji Oda, to discuss the process that went into remastering the game. As you can see from the video, and as it's been reiterated before, this isn't just a simple remaster. The team has actually gone back and remade the original models entirely to bring the backgrounds to life like it was always intended. You can also see the same efforts being made to the character models themselves, as they show off Rebecca's new model and a zombie's.
Check out the video below (make sure you turn the captions on)! And stay tuned for the second one to be released sometime in August.