Rumor: Resident Evil 6 and Revelations to be closely tied
The same source that sent us the internet-shattering Resident Evil 6 news has spoken once more. Even though he gave us that news, I'm still going to take this as massive rumor, and not fact. Hell, it could even be fake.
Apparently Resident Evil: Revelations and Resident Evil 6 will not only be canon (as expected), but also involves the same mutagenic virus. We do know that Revelations is a prequel title, but the details of its enemies's origins are far from being discovered.
He also goes on to state that Resident Evil 6 will miss its 2012 release window –which OPM outed not too long ago. We're going to have to wait a very long time to see if these comments have any validity, but there's no harm in mentioning it as long as we keep in mind that this is a rumor. So, go find a mountain sized grain of salt, and pocket it until Resident Evil 6 releases.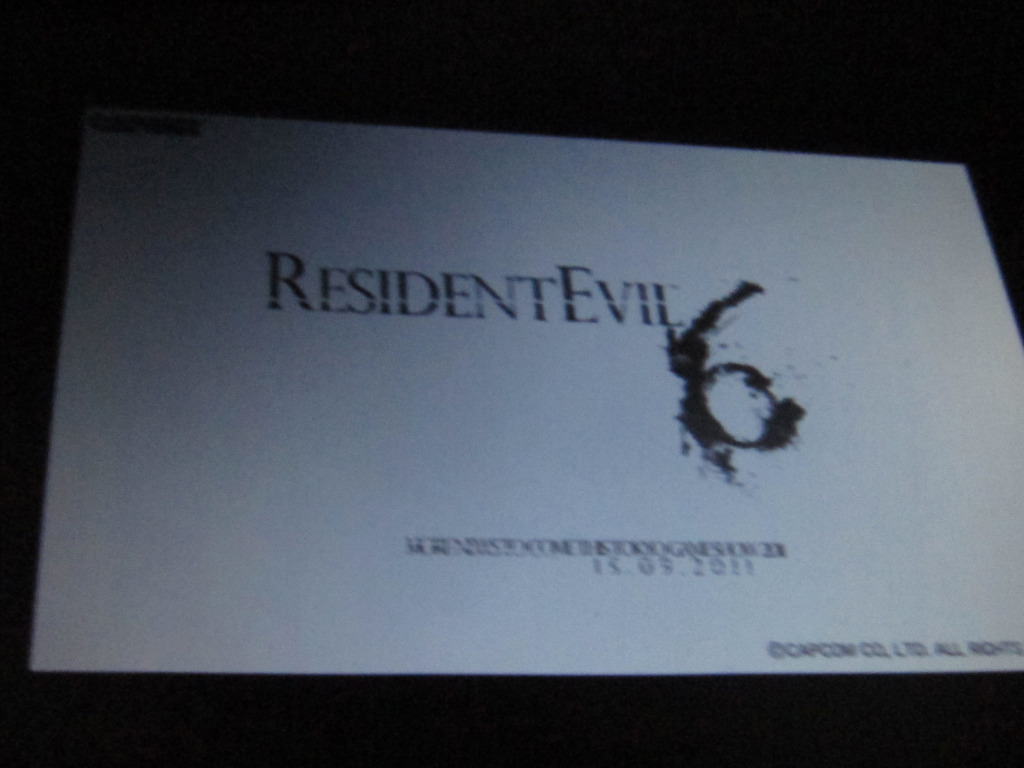 [Source]