Resident Evil Revelations is out now! Check out the launch trailer and exclusive art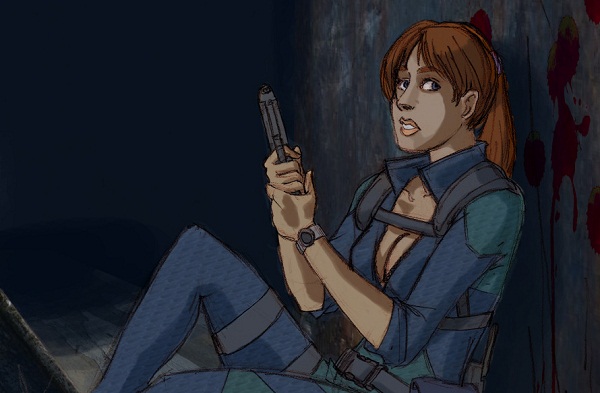 The day we've all been waiting for is finally here. At long last, Resident Evil Revelations is now available in North America.
The game is available for $39.99 and is exclusive to the 3DS. There's also that little contraption called the Circle Pad Pro everyone keeps talking about. You know…that thing. It's compatible with the game and retails, exclusively at GameStop, for $19.99. It should be a good investment for those wanting to have a more console-like experience when it comes to the game's controls.
Have you picked up your copy yet? Will you be playing the game with the Circle Pad Pro? Sound off in the comments below and be sure to check out the game's launch trailer along with an exclusive piece of art from our very own Rourke, in celebration of the game's release.
Also, keep an eye out for my official review which will go live really soon!