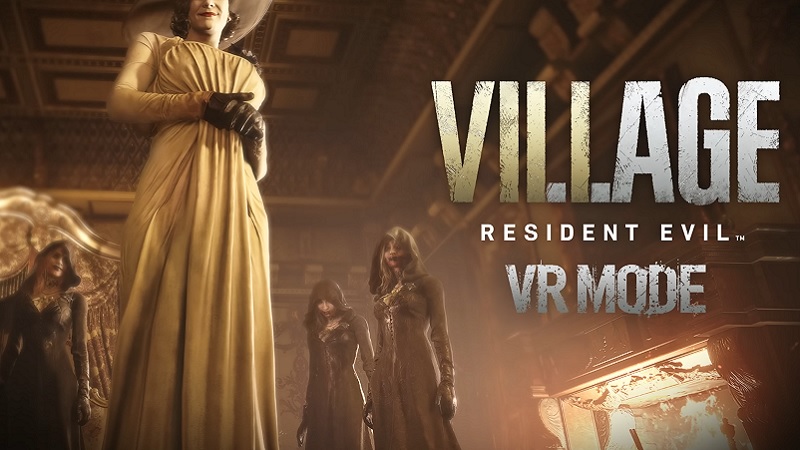 Virtual reality is very much in vogue right now, and all you Resident Evil Village fans out there will be pleased to know that the VR mode is coming next week. With us very much anticipating the remake of Resident Evil 4, it feels like the RE brand is in safe hands at the moment. Ever since the seventh installment dropped in 2017, the series has been at a high point. Something it hasn't really enjoyed since the early 2000s.
Resident Evil Village continues this trend of keeping the iconic survival horror in good standing, and a recent video shows that it's coming to VR on February 22. While it will be a free DLC, it is only available for the PlayStation PSVR 2 at the moment. Whether there will be plans to port it to other headsets remains to be seen at this stage.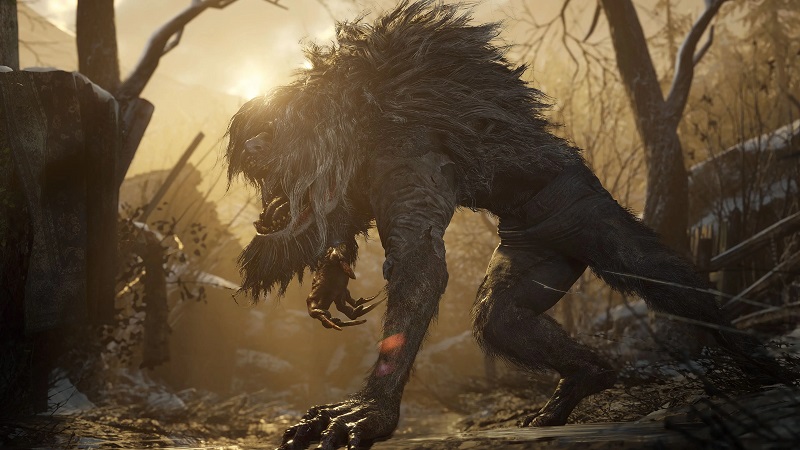 With the game already being in first-person, the chance to play it in virtual reality is going to be very appealing. We suspect that some of you might become distracted when face-to-face with the might of Lady Dimitrescu, but that's probably inevitable. One of VR's main appeals is its sense of greater immersion, so a few of you are going to be awestruck at that first sighting of the overly fetishized 9ft matriarch.
VR continues to make its presence known in the gaming world, and in horror in particular. Even indie titles such as MADiSON are keen to move into virtual reality. With Resident Evil Village coming to PSVR2 soon, there's going to be renewed interest in the latest entry in the series, and as the RE4 remake looms closer to release, things have never looked better for Capcom's flagship survival franchise.
You can check out the Village VR trailer below.