Resident Evil: Vendetta's synopsis revealed, plus new images!
We're on a roll here with news on Resident Evil: Vendetta! After getting our first shot of Rebecca (in what appears to be a flashback scene), we now have the synopsis for the upcoming animated film, as well as new images.
The events that kick off the film's plot revolve around Chris and his infiltration of a mysterious mansion. Said mansion belongs to an organization swimming in the illegal pool of BOW sales. Chris's investigation leads him to Glenn Arias—a wanted criminal. Unfortunately, Glenn escapes, but Chris does make a shocking discovery…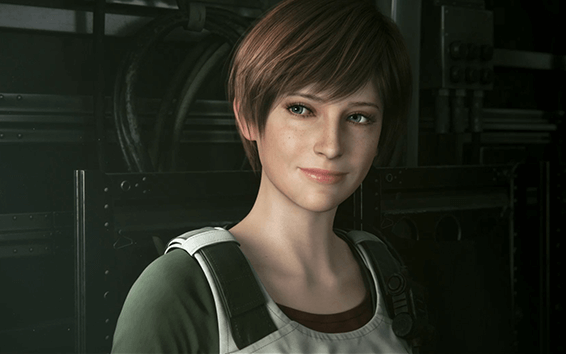 Elsewhere, Rebecca Chambers (!), now a university professor, is hard at work researching a bizarre incident that involves the resurrection of the dead. Pretty standard for the Mansion Incident survivor, right? Well, there's more to it. This particular resurrection of the dead turns our beloved zombies into something much more sinister.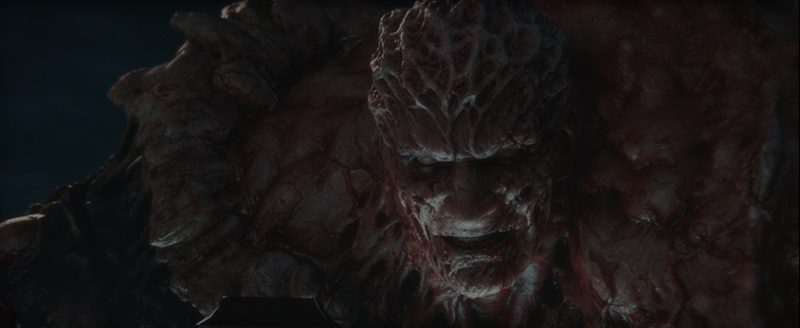 This all leads to the discovery of a new virus. Ultimately, with Chris and Rebecca reuniting to stop the new threat, Leon is called for help due to some key information he holds. And, because, you know, he's Leon Freakin' Kennedy.

This leads to another Chris and Leon team-up, one that thankfully doesn't start sour like their little fisticuffs session in Resident Evil 6.
Chris, Leon, and Rebecca have to stop Glenn from unleashing a large scale BOW terrorist attack on the world. So the trio take the fight to New York (which is really exciting to me since I live in New Jersey). The fight to save humanity.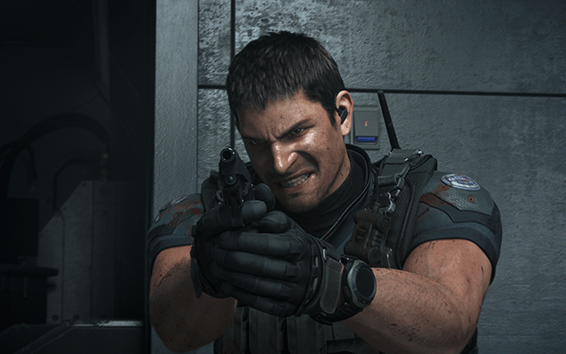 [Source]