Resident Evil games on sale on PSN from now until February 10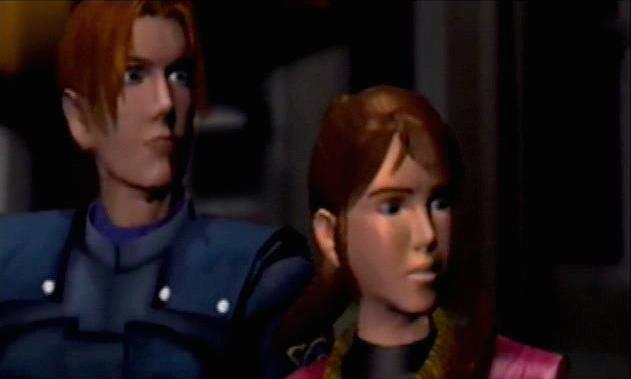 To commemorate the upcoming release of Resident Evil Revelations 2 (and the recent launch of Resident Evil HD Remaster), Capcom has discounted the Resident Evil games available on the PlayStation Store.
Here's the full listing of Resident Evil games and their discounted prices. This sale ends on February 10.
Resident Evil 2 – $2.99
Resident Evil 3: Nemesis – $2.99
Resident Evil: Umbrella Chronicles HD – $7.49
Resident Evil: Darkside Chronicles HD – $7.49
Resident Evil: Umbrella Chronicles HD Collection – $13.49
Resident Evil 4 HD – $6.99
Resident Evil 5: Gold Edition – $9.99
Resident Evil 6 – $6.99
Resident Evil 6 Ultimate Edition – $13.99
Resident Evil HD Bundle (Resident Evil 4 HD + CODE: Veronica X HD) – $9.99
Resident Evil Franchise Pack (Resident Evil 4 HD + Resident Evil 5: Gold Edition + Resident Evil 6) – $19.99
Resident Evil CODE: Veronica X HD – $5.99
Resident Evil Revelations – $9.99
Resident Evil: Operation Raccoon City – $9.99
[Source]