Resident Evil Funko Pop! figures are coming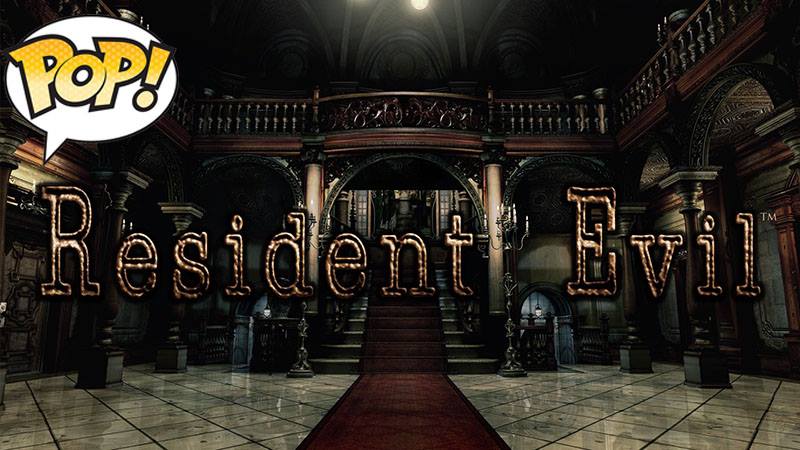 A couple of months ago, at NYCC 2015 in October, Capcom revealed that they would be getting into the world of Funko Pop! with the release of Street Fighter figures this year. But that won't be all. We can also expect figures from other huge Capcom franchises as well.
In a listing of figures coming soon, the Resident Evil and Mega Man licenses were both included. No dates have been revealed, but with 2016 being the year Resident Evil celebrates its 20th anniversary, I'm willing to bet we'll get a wave of figures based on the original game to commemorate the milestone.
Stay tuned for more information.
[Source]
(Special thanks to Adam Coates for the tip!)