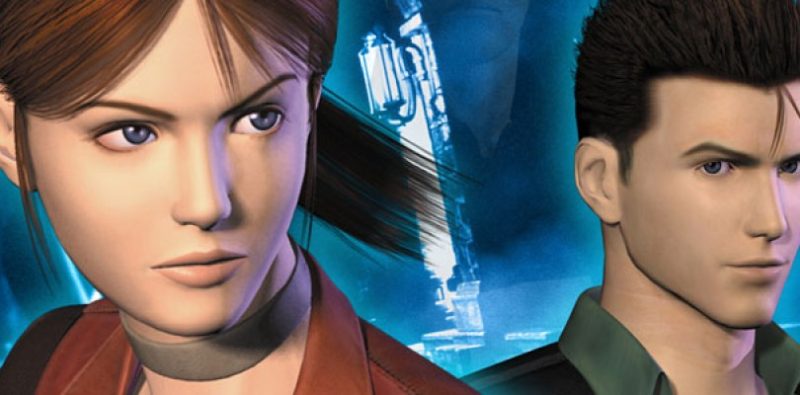 Resident Evil and ports/remasters are longtime lovers that constantly get together to reproduce. Capcom recently confirmed that Resident Evil Revelations will be coming to PlayStation 4 and Xbox One. Now it sounds like that won't be the only game in the series to receive a current-gen port.
As outed on NeoGAF, the German USK has just rated Resident Evil: Code Veronica for PlayStation 4. No other information was given, but many games are usually revealed this way before being formally made official by their respective developers/publishers. So, now we just wait for Capcom to do just that!
Who knows, this could get us one step closer to potentially seeing Outbreak on current consoles.
[Source]